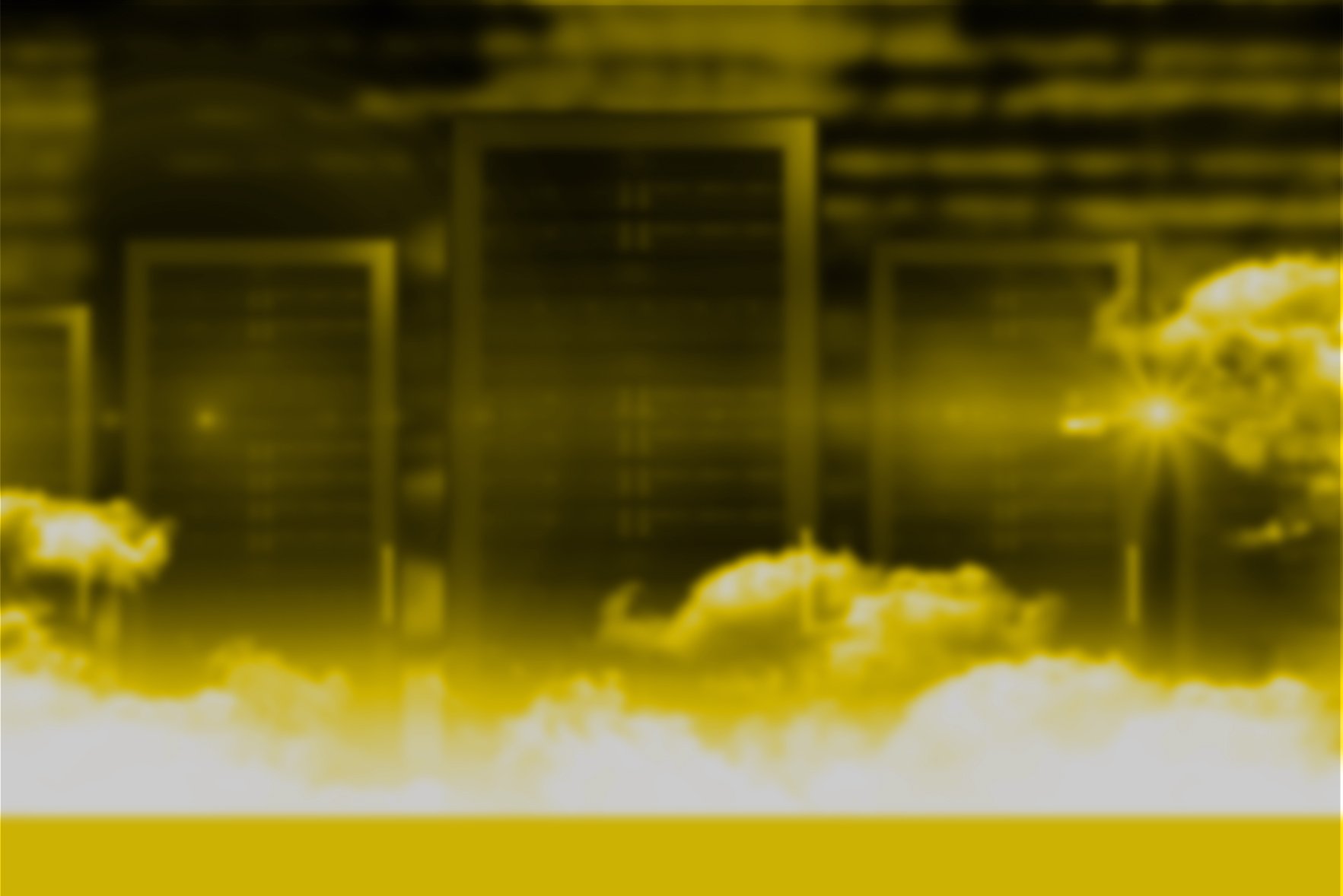 BACKGROUND IMAGE: stock.adobe.com
How to overcome multi-cloud disaster recovery challenges
As multi-cloud environments proliferate, data backup and recovery tech is essential. Here's how to assess enterprise multi-cloud disaster recovery capabilities -- and limitations.
As enterprises continue to spread their data across cloud platforms, backup and disaster recovery grows increasingly complex. CIOs must find a way to balance the cost savings they enjoy from the cloud tech with adequate protection from growing threats like malicious hackers and unintended deletions.
A growing ecosystem of multi-cloud disaster recovery services are emerging to help, but it's important to evaluate these through the lens of specific enterprise goals.
"Multi-cloud is the latest cloud-related buzzword," said David G. Hill, principal and founder of Mesabi Group, an IT analyst firm. "It implies that an on-premises private cloud interfaces with one or more off premises clouds provided by third-party vendors."
The first step in cutting through the hype is concentrating on the type of service that you want, such as disaster recovery, or DRaaS, when making the decision, Hill said.
But because there are so many different kinds of multi-cloud scenarios to consider, it is vital to test recovery processes to make sure the service works when it counts. It's also important to assess latent cloud disaster recovery limitations: Hill and others said to be prepared to adopt or develop new disaster recovery tools as the technology and services improve.