SearchCIO-Midmarket.com Salary and Careers Special Report
Salaries and bonuses for SMB IT executives are on the rise -- as are perks for those with MBAs. Learn what else we found out in the SearchSMB.com Salary and Careers Survey.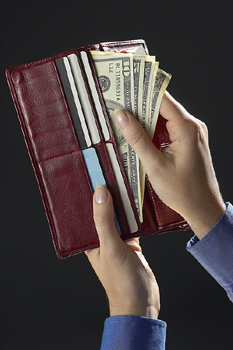 Salary Report
It was a long time coming, but salaries and bonuses for IT executives in midmarket companies are on the rise -- looming way above the national average. As small and medium-sized businesses come to rely on technology as the catalyst for driving business, CIOs are basking in the attention -- and it's showing in their paychecks. Although those with MBAs and other certifications seem to reap additional rewards, any way you look at it, it's a good time to be in IT.
Related articles on SearchCIO.com:
Dig Deeper on Small-business IT strategy