Evaluate
Weigh the pros and cons of technologies, products and projects you are considering.
Create a better strategy for innovation, move away from a 70/30 model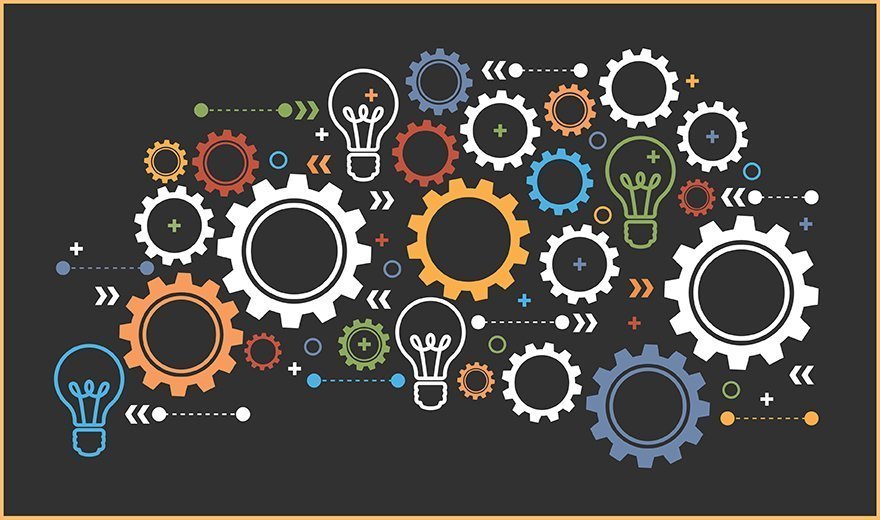 Visual Editor:
Megan Cassello
Companies want -- and need -- CIOs to drive innovation, yet many IT organizations still follow the 70/30 model where 70% of time and resources are dedicated to "keeping the lights on" IT and 30% to IT innovation. Delivering reliable, secure, efficient and cost-effective IT systems remains responsibility No. 1 for CIOs, but it's time to move the needle.
Our question this month to IT leaders: "What have you done in the past 12 months to reduce time spent on 'keeping-the-lights-on' IT functions?" Their strategies for innovation ran the gamut, from implementing on-demand services to identifying real-time business problems to solve.
Read responses from Klaus Strauss, head of communications at Flughafen München GmbH -- Munich Airport International; Jonathan Reichental, CIO for the City of Palo Alto; Kelly Manthey, global chief strategy officer at Solstice Mobile; Antoine Shagoury, executive vice president and global CIO at State Street Corporation; and Bill Caraher, CIO at von Briesen & Roper.
View All Photo Stories