Evaluate
Weigh the pros and cons of technologies, products and projects you are considering.
7 blockchain benefits according to Don Tapscott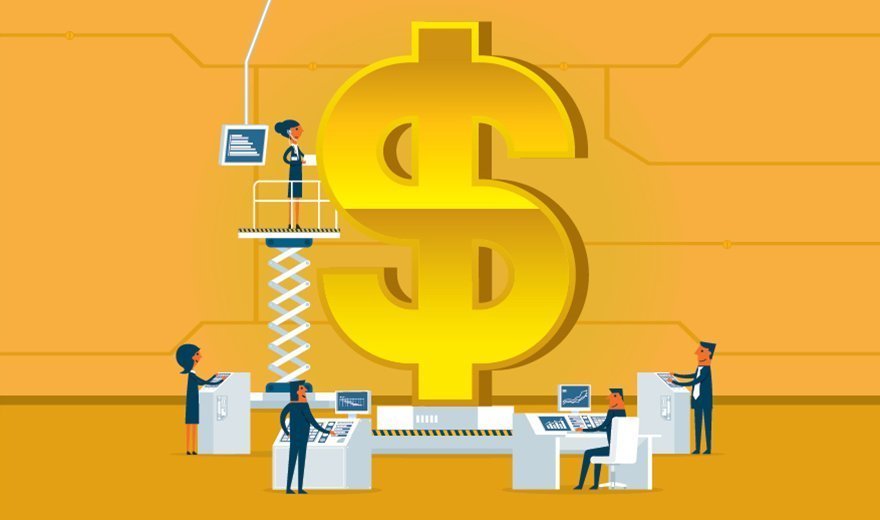 Source:
iStock/Getty Images
Visual Editor:
Sarah Evans
Blockchain advocates frequently point to the ability of blockchain systems to improve the process of sending money to family members in foreign countries via electronic remittance. Worker remittances constitute a significant percentage of money flowing around the world -- Tapscott said it's a "half-a-trillion-dollar industry" -- relying on third parties to execute the transfer.
Third-party companies often charge high premiums for the services they provide. Blockchain-based systems that enable this electronic remittance transfer already exist from companies, such as Abra, and they threaten to disintermediate the remittance providers.
View All Photo Stories