Evaluate
Weigh the pros and cons of technologies, products and projects you are considering.
7 blockchain benefits according to Don Tapscott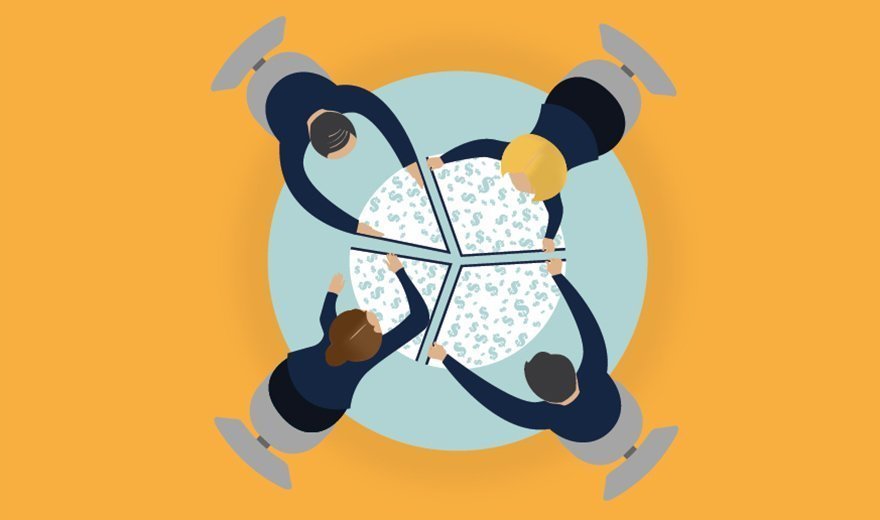 Source:
iStock/Getty Images
Visual Editor:
Sarah Evans
Companies such as Airbnb and Uber are frequently regarded as representative of the "sharing economy." Tapscott objects to that characterization, saying they're actually "service aggregates" -- with money being made, rather than services being shared.
Blockchain technology could be used to create an economy based on actual sharing. "Pretty much everything that the corporation called Uber does could be handled by a series of transactions in a distributed application on a blockchain. Rather than Uber, we create ... a cooperative owned by the drivers or a community or an entity, or owned by nobody," he said.
View All Photo Stories