Evaluate
Weigh the pros and cons of technologies, products and projects you are considering.
7 blockchain benefits according to Don Tapscott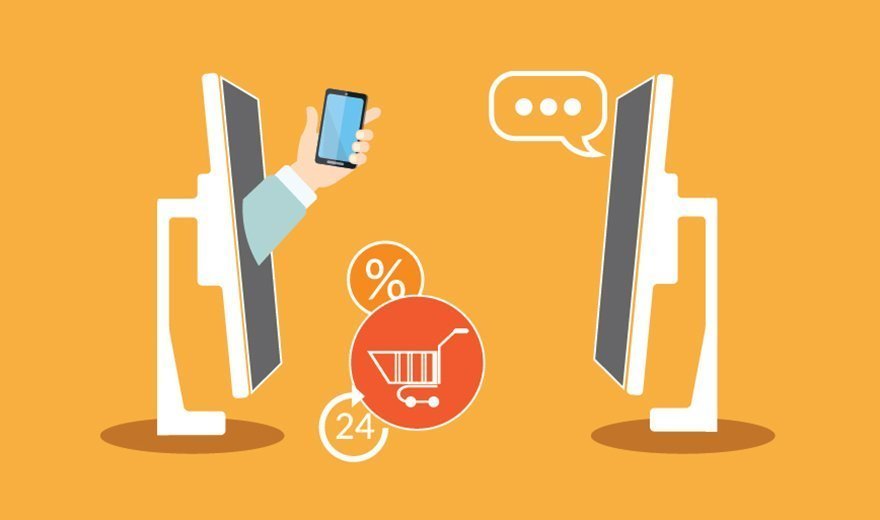 Source:
iStock/Getty Images
Visual Editor:
Sarah Evans
Tapscott predicted blockchain technology will enable a few billion people, mostly in the developing world, who currently don't have bank accounts to participate in the digital economy. They'll do this, he said, using mobile phones to conduct financial transactions over a peer-to-peer network.
Today, these same people can conduct financial transactions by phone using money they've given to their telecom provider via a mobile payment system, such as M-Pesa, which operates in Kenya. But if something happens to the telecom company, consumers could lose their money. A blockchain-based mobile payment system would remove that risk, because it would enable direct money transfer, rather than rely on a third party to execute the transaction.
The result: Previously "unbankable" people will step into the digital economy.
View All Photo Stories