Manage
Learn to apply best practices and optimize your operations.
Top CIOs reveal their biggest information technology issues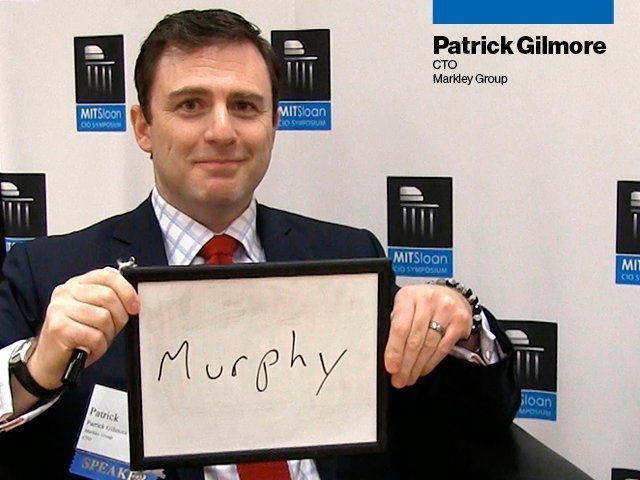 The main obstacle for many technology leaders involves lack of resources or manpower, or issues with vendors. But while Patrick Gilmore, CTO at Boston's Markley Group, encounters these hurdles often, none rank as his biggest IT challenge. "I'm fortunate enough to have the ability to spend the amount of time and money I need to get these done," he said.
Instead, Gilmore's most pressing IT problem is something out of his control. "My biggest problem, frankly, is Murphy's law. It doesn't matter how hard you try, how often you plan, how many times you test things; you get to [doing] the project and something goes wrong."
Considering that Gilmore's team oversees the maintenance of his organization's mission-critical data center facility -- which hosts more than 200 tenants of many stripes, from healthcare to entertainment -- and provides other IT services as well, this is no small hurdle.
And yes, sometimes vendors are part of the problem, said Gilmore. "[They] ship the wrong piece of equipment, despite the fact that you've verified that you've ordered the right thing and they've promised that it was there." Or, "sometimes the equipment just fails when you get there."
And then, there are the IT problems you don't see coming. "There are unforeseen things you didn't think about. It doesn't matter how much you try to plan -- stuff happens."
View All Photo Stories