Manage
Learn to apply best practices and optimize your operations.
Top CIOs reveal their biggest information technology issues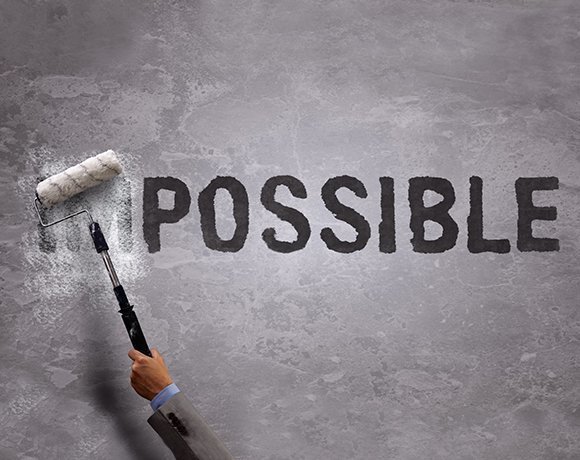 Source:
Brian Jackson/Fotolia
What was your biggest IT challenge of the past year? SearchCIO posed that question to a series of leading CIOs at the 2014 MIT Sloan CIO Symposium in Cambridge, Massachusetts. These prominent CIOs, hailing from such organizations as Verizon, Fidelity Investments and Cancer Treatment Centers of America, quickly disabused us of any notion that their responses would be the same old canned diatribes against lack of budget or missing a seat at the executive table.
No, today's CIOs are grappling with a wave of new technologies that can bolster the business, but there's barely enough time to evaluate them. They're being engulfed by digitization (the theme of the symposium) and must form partnerships across the enterprise to ensure that they're putting needed tools and data in the right hands. They struggle to convince their colleagues and customers that perfection can be the enemy of progress and that an agile mindset is the way to go. And even when CIOs think they've considered every possible bottleneck, snafu and hindrance, Murphy's Law lurks around every IT corner.
Click through the slideshow and find out what IT management challenges plague today's enterprise CIOs -- and how they're overcoming them.
View All Photo Stories