Manage
Learn to apply best practices and optimize your operations.
Top enterprise IT spending trends and priorities of 2014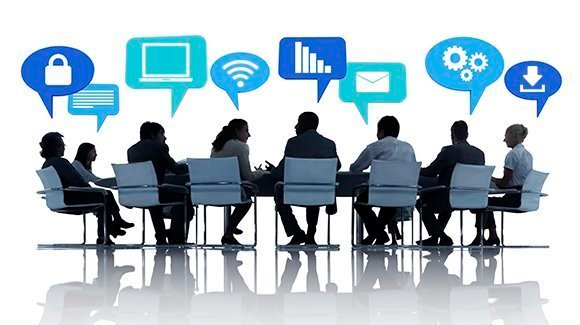 TechTarget's annual IT Priorities Survey was sent to members and drew 5,241 worldwide respondents, including 1,368 in the U.S. and Canada. The results tell an interesting story: While in past years cloud computing and virtualization have consumed IT departments' focus and investments in technology, now mobility and business intelligence are being tossed into the mix, driving up enterprise budgets.
These trends are certainly promising -- they indicate a steady climb out of recession -- but they also illuminate areas that need improvement. The concentration on mobility, for instance, shows ramped-up efforts in mobile security projects as well as other broad mobility initiatives and solidly puts it in the top 10 IT priorities of 2014, alongside virtualization, disaster recovery, network-based security and encryption. Changes in the IT infrastructure itself, meantime, are putting the limelight on cloud management and automation tools, as well as data center upgrades. And don't get us started on the push for formal governance, risk and compliance programs in the wake of ever-expanding volumes of data -- and consequently the growing number of regulations that surround their security.
Want a view into how these factors and more are influencing enterprises and their investments in technology? Click through our slideshow.
View All Photo Stories