Manage
Learn to apply best practices and optimize your operations.
Five team dysfunctions that could spell disaster for any IT department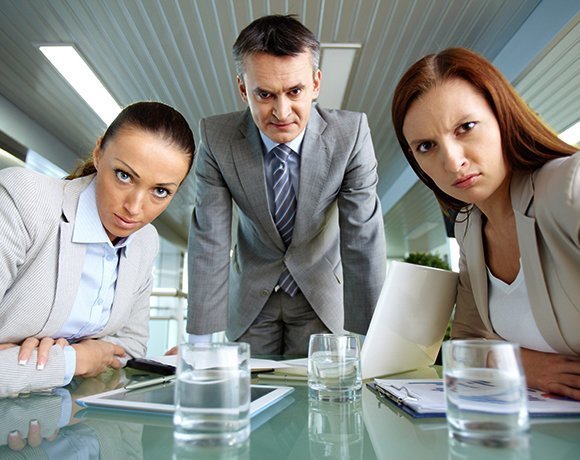 Lack of commitment: Does this sound familiar? Employees passively agree to a decision, return to their offices and complain or even ignore what's been decided. Or, they walk away unclear about their level of commitment in the first place.
Gibson mentioned a client who, at an executive staff meeting, announced the company would be instituting a hiring freeze, effective immediately. Not 15 minutes after the meeting, three of the executives who attended the meeting approached Gibson's client and asked if the hiring freeze affected their departments. The announcement may have been delivered, but Gibson's client failed to close the deal and get buy-in from the team.
"All we have to do as leaders is take five minutes at the end of a meeting, step back and say, 'What did we decide?'" Gibson said. "You, as leaders, have to ensure you're creating that level of commitment."
View All Photo Stories