Manage
Learn to apply best practices and optimize your operations.
Five team dysfunctions that could spell disaster for any IT department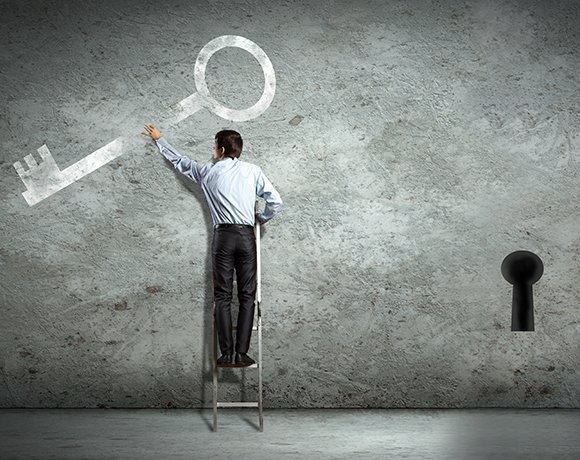 Successful leadership is built on a foundation of smart decisions and solid communication. That, of course, is easier said than done. The hard part for most leaders, including CIOs, isn't creating an environment that values intelligence; instead, it's developing the diplomacy for the more emotional side of business -- personal relationships. That was the message from consultant Jeff Gibson to nearly 1,400 business and IT professionals at the recent Gartner Business Intelligence Summit in Dallas, Texas.
"You can create the smartest organization, but if it is unhealthy -- if there are politics, if people are wasting time and they're confused about priorities, or they're not on the same page -- there's no way they're going to get stuff done," said Gibson, vice president of consulting for The Table Group Inc., based in Lafayette, Calif.
Most successful leaders recognize that a healthy team culture helps drive accomplishments, Gibson said, but because successful relationships are harder to quantify than successful decisions, building team rapport often gets short shrift from even the savviest leaders. Guiding a successful leadership team to good health, however, is not as difficult as it might seem, according to Gibson. It simply requires a leader who is willing to wade into the squishier territory of personal relationships so that the team can avoid five basic and interrelated dysfunctions. Gibson's theories on team building are laid out in detail in Five Dysfunctions of a Team, writtenby the Table Group's founder Patrick Lencioni. Click through the slides for a synopsis of the five dysfunctions of a team and advice on how successful team leadership can overcome them.
View All Photo Stories