Sports analytics and the CIO: Five lessons from the sports data craze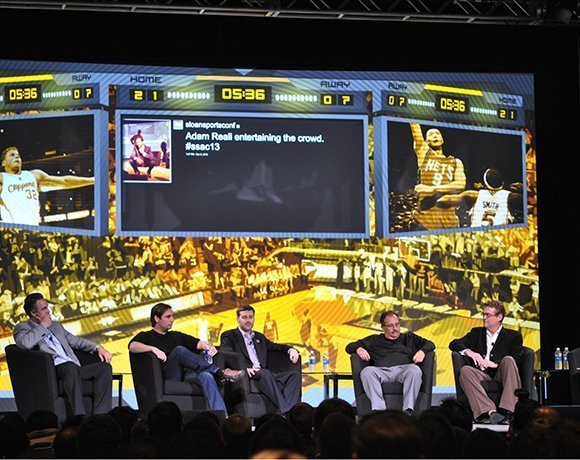 You can follow all the aforementioned data analytics steps correctly and still see your organization's business analytics program flounder if you haven't aced the art of proper communication and presentation of data. Of all of the themes discussed at this year's MIT Sloan Sports Analytics Conference, the importance of communicating with non-analytical people was probably the biggest one.
"We've got people doing good numbers, but we need people communicating good numbers," said RC Buford, general manager of the NBA's San Antonio Spurs during a panel on basketball analytics.
That's the rub, isn't it? Both in sports and in the business world, those who really understand the finer points of metrics and analysis aren't always the ones with the best people skills for communicating and presenting data.
Alec Scheiner, president of the NFL's Cleveland Browns, said that trust between decision makers is critical; without it, leaders might ignore the individual presenting data, as helpful as those analytics might be.
As the CIO, consider the people skills of your data analysts -- and your own, as well. Make sure you don't force your data down anybody's throat, but communicate and present that data in a helpful, nonforceful manner.
We'll let Scot Pioli, a former front-office executive for a number of NFL teams, have the last word:
"You get competing egos between football guys and analytics guys. How analytics people communicate is important," Pioli said. "Don't be smug; don't be smarmy."
Interested in more enterprise IT leadership and data management coverage? Visit SearchCIO.com.
View All Photo Stories