Sports analytics and the CIO: Five lessons from the sports data craze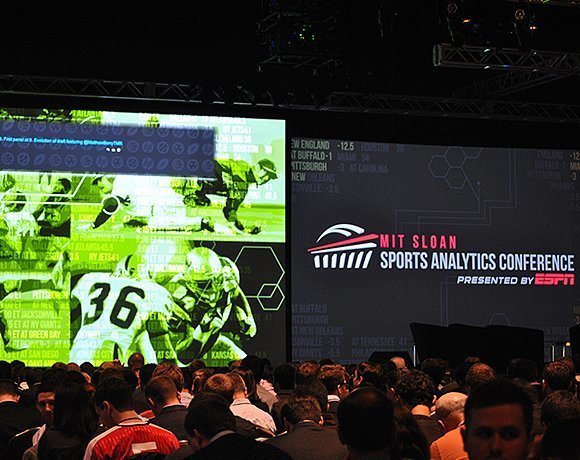 A lot of people -- CIOs included, we imagine -- turn to sports as a form of escape from everyday life, including their job. But not so fast: The growing sports data craze means that analytics and number crunching are coming to a team near you.
That's right: Just as big data is informing new forms of business intelligence, sports teams and leagues are pouncing on the proliferation of newly captured data that can help them win games and present a better fan and viewer experience. The sports data movement has spawned the MIT Sloan Sports Analytics Conference, held each year in Boston. Since its inception in 2007, the conference's attendance has bloomed from 200 to 2,700 in 2013, including some of the biggest names in sports analytics and management.
"Big data coming to the sports scene was a huge development this year," said Daryl Morey, one of the conference's co-founders, and number-crunching general manager of the National Basketball Association's Houston Rockets. Sports analytics, he said, "has become mainstream because it works."
So, what can CIOs and their IT staffs learn from the sports analytics movement that can guide their use of business data to its utmost potential? SearchCIO.com Managing Editor Rachel Lebeaux attended this year's MIT Sloan Sports Analytics Conference, and came away with five data-driven lessons from the wide world of sports that can guide CIOs to develop better business analytics programs. Get your data analytics effort right, and be sure to send us your measurements for your IT championship ring.
View All Photo Stories