Technology of the future: Ten must-follow trends for IT organizations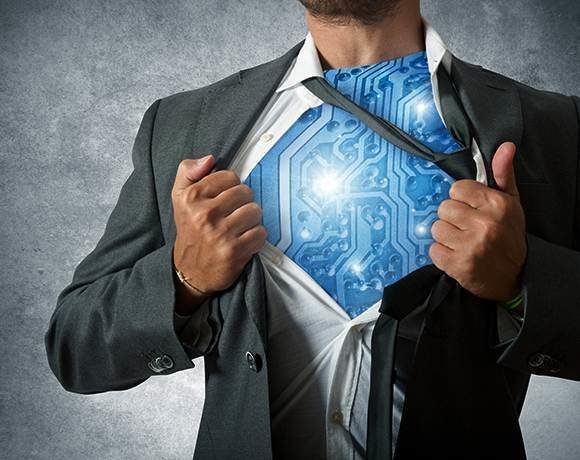 With a high focus on simplification, optimization and security, IT executives will be pressed to move toward integrated ecosystems with dedicated virtual appliances. Look for server-centric virtual appliances to integrate with hardware, software and services as part of the future CIO strategy.
Virtual appliances allow a server vendor to offer a complete solution stack in a controlled environment, but without the need to provide any actual hardware, according to Gartner Inc. analyst David Cearley. "We see virtual appliances gaining popularity and fully expect to see a broad array of virtual appliance offerings emerge during the next five years."
But despite this trend toward virtual appliances, don't expect dedicated physical appliances to go away anytime soon. CIOs will still leverage old-school hardware in situations that require specialized requirements, physical security and ecosystem relations, Cearley said.
For more on technology trends and the IT organization, please visit SearchCIO-Midmarket.com.
View All Photo Stories