Technology of the future: Ten must-follow trends for IT organizations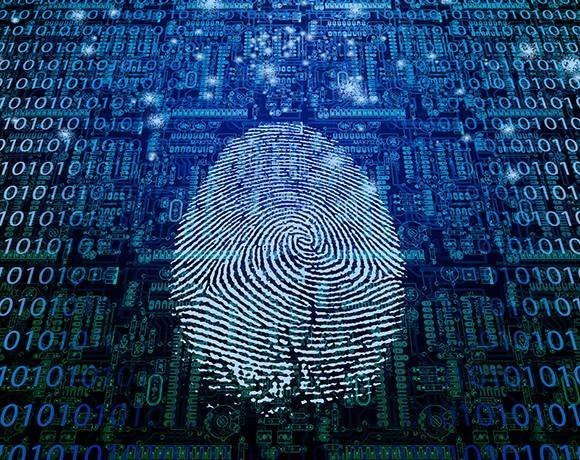 With in-memory computing-enabled applications, in-memory features will become native in many of the consumer and prosumer applications out there, and will become crucial to the burgeoning real-time analytics movement.
"With in-memory computing, the execution of certain types of hours-long batch processes can be squeezed into minutes or even seconds, allowing these processes to be provided in the form of real-time or near-real-time services that can be delivered to internal or external users in the form of cloud services," said Gartner Inc. analyst David Cearley. "End users can execute on-the-fly, non-predefined queries without requiring the BI competency center to predefine aggregates and cubes, thus enabling unconstrained and unfettered exploration of large datasets.
"Millions of events can be scanned in a matter of [a] few tenths of a millisecond to detect correlations and patterns pointing at emerging opportunities and threats as things happen," Cearley continued. "The possibility of concurrently running transactional and analytical applications against the same data set opens unexplored possibilities for business innovation."
View All Photo Stories