Technology of the future: Ten must-follow trends for IT organizations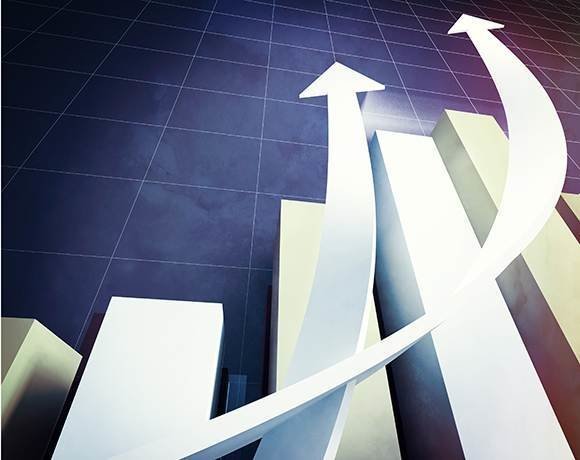 With a huge surge toward "big data" and business intelligence analytics, the key for CIOs will be in knowing what to do with all of those juicy numbers. Analytics and simulation will play a huge role in the IT landscape over the next several years. Gartner Inc. analyst David Cearley cited real-time operational intelligence, decision management and optimization, and man-machine partnerships. There will be a shift from explanations of behavior to predictions of behavior, and instead of relying on historical, reflective business intelligence analytics, CIOs will be able to use real-time data to make immediate decisions.
"We don't want to only spot past patterns of suspicious activity that might indicate fraud had already occurred. Think of the additional value if we could look at an action as it is taking place, predict the results, spot the fraud that will ensue and be able to stop it before it materializes," Cearley said.
There are further advantages to maximizing business intelligence analytics. "What if we could predict the likely sales in a store from remaining inventory for various possible purchases at this moment and offer inducements to a customer to pick the product right now that maximizes likely total revenue for the remainder of the day?" Cearley said. Movement toward predictive and reliable business intelligence analytics will continue at least through 2015, according to Gartner research.
View All Photo Stories