Technology of the future: Ten must-follow trends for IT organizations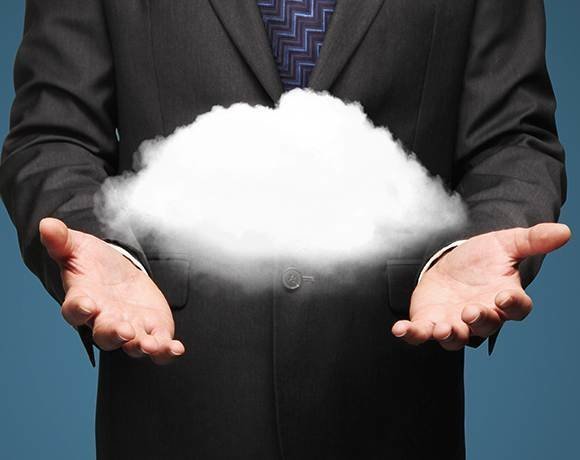 There's no doubt that the role of IT is currently in a state of extreme transition. Cloud computing is allowing departments outside of IT to source their own computing power while IT staffs are being pushed to do more with less. However, cloud computing services must remain under the purview of the IT department. In the next two to three years, CIOs will be focused on securing, managing and governing hybrid cloud computing services, as well as a larger hybrid IT environment, as a broker, according to Gartner Inc. analyst David Cearley.
"The internal cloud computing services brokerage role is emerging as IT organizations realize that they have a responsibility to help improve the provisioning and consumption of inherently distributed, heterogeneous and often complex cloud services for their internal users and external business partners," said Cearley. "The internal cloud services broker role represents a means for the IT organization to retain and build influence inside its organization."
View All Photo Stories