Technology of the future: Ten must-follow trends for IT organizations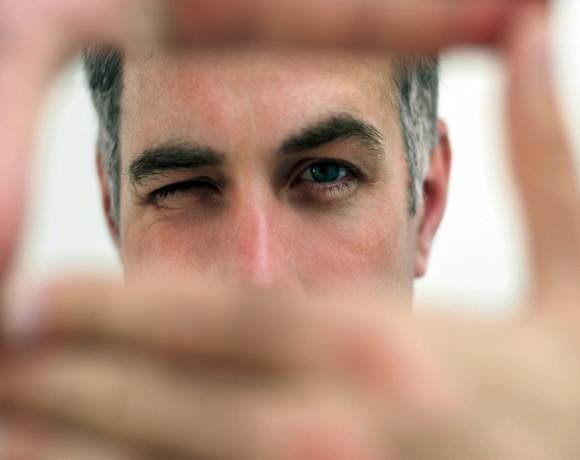 We've been hearing a lot about the "Internet of Things," and that's because this technology of the future is really already here, according to Gartner Inc. Currently, more than 50% of Internet connections are "things" such as embedded sensors, Global Positioning System (GPS), image recognition abilities and near-field communications (NFC) payment structures. Inanimate objects already "talk" across the Internet much more than people do, which is why it's crucial that CIOs both grasp and balance these IT tools.
"By 2015, in more than 70% of enterprises, a single executive will oversee all Internet-connected entities," said Gartner analyst David Cearley. That will require CIOs to work toward orchestrating those efforts rather than owning them. Gartner recommends that CIOs think of ways they can combine these interactions, specifically considering places, people, things, systems and information sources.
"The Internet can be thought of as a combination of an Internet of people, an Internet of information, an Internet of things and an Internet of places. The potential for combining all of this is staggering and the main theme of the Internet of Everything," Cearley said.
View All Photo Stories