Technology of the future: Ten must-follow trends for IT organizations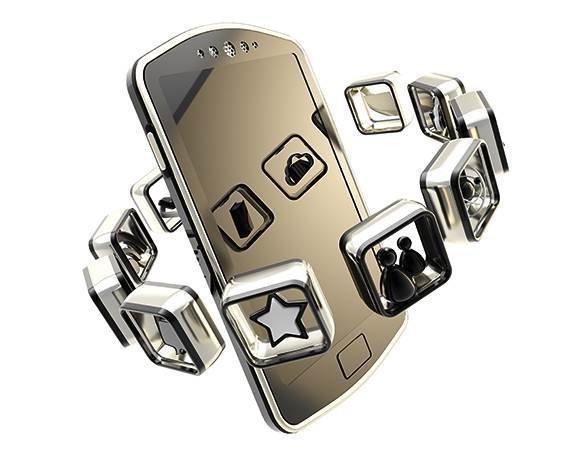 Alongside the bring your own device (BYOD) trend comes a willingness by users to self-support and self-serve their IT needs. A private app store in the enterprise is the future portal and delivery model for these services, according to Gartner's David Cearley.
"By 2014, there will be more than 70 billion mobile application downloads from app stores every year, and most organizations will deliver mobile applications to workers through private application stores," Cearley said. "Enterprises should use a managed diversity approach to focus app store efforts and segment apps by risk and value. Where the business value of an enterprise app is low and the potential risk (e.g., loss of sensitive data) is high, apps might be blocked entirely. Conversely, where the business value is low but the risk is also low, the enterprise could allow users to download any app of their choosing."
Key to private app store adoption would be the ability to handle license management and verification testing, as well as control in approving and publishing mobile applications. The primary challenges for CIOs would be in leveraging their role as "market manager," a hat they've most likely never worn in the past. Cearley suggests that CIOs work to create a tactical, private enterprise app store in the next two years and, longer term, work toward portal and packaged options as they aim to marry mobile and cloud within the user experience.
View All Photo Stories