Technology of the future: Ten must-follow trends for IT organizations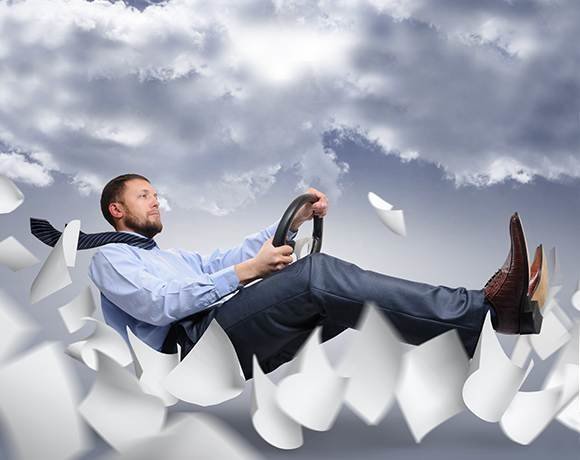 We're already seeing a massive migration by users to personal cloud computing services. Gmail, Dropbox, Flickr and Amazon's Cloud Player have been widely adopted by users who want access to their media anytime and anywhere. Gartner predicts this trend will pick up speed and, by 2014, "the personal cloud will emerge as the primary hub for user activity," analyst David Cearley said.
"From their perspective, the power of personal cloud computing really means apparently infinite resources working behind the scenes to provide powerful support to the apps on their devices, and the ability for this nebulous entity to provide data and application-state synchronization across devices and with their friends," Cearley said. "For users, the cloud encompasses all online services. They see little difference between cloud, Web and the Internet."
As personal cloud computing grows in prevalence, CIOs will face pressure from the business to secure sensitive data and network access.
View All Photo Stories