Technology of the future: Ten must-follow trends for IT organizations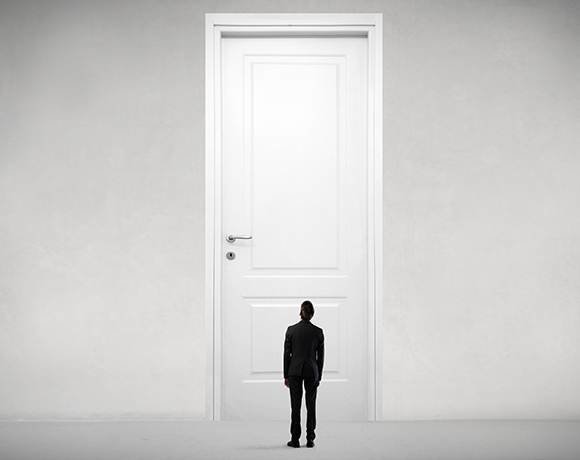 Are you ready for HTML5? You better be. Gartner analyst David Cearley predicts that improvements in JavaScript performance will position HTML5 as the primary environment for enterprise applications in the year ahead, stemming from improved usability, appearance and user integration in multichannels.
"In 2015, mobile Web apps technology will have advanced sufficiently so that half of the applications that in 2013 would be written as native apps will instead be delivered as Web apps," said Cearley. "The next evolution in user experience will be to leverage intent, inferred from emotion and actions, to motivate changes in end user behavior."
Cearley suggests that CIOs look to tackle "at least three different mobile architectures for business-to-consumer [B2C] and business-to-employee [B2E] applications." This movement to mobile Web apps will be crucial in the face of increased pressure from the business to drive user value and customer revenue."
View All Photo Stories