Technology of the future: Ten must-follow trends for IT organizations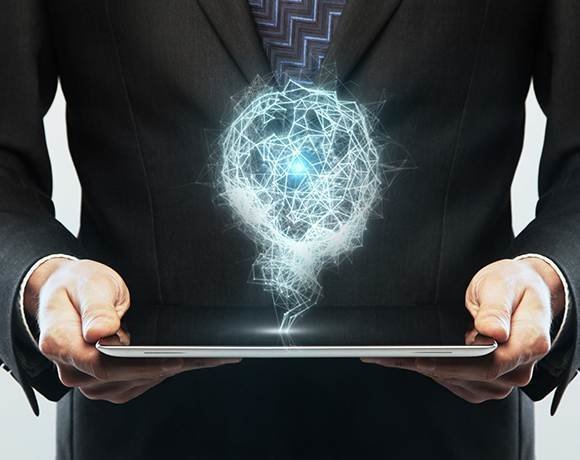 One has only to watch the emerging fights between Android and Apple's iPhone to see that the mobile device management war isn't coming to an end anytime soon. While Apple pundits may cite the new iPad Mini as the best of both worlds, users are still working out their feelings on the role of their personal smartphones and tablets in the workspace. Gartner promises that mobile device management will continue to play a huge part in the IT lifecycle for CIOs.
"The user must decide between various form factors," said Gartner analyst David Cearley. "By 2013, mobile phones will overtake PCs as the most common Web access device worldwide. By 2015, over 80% of the handsets sold in mature markets will be smartphones, and only 20% of those handsets are likely to be Windows phones. By 2015, media tablet shipments will reach around 50% of laptop shipments."
Gartner research predicts that Windows' share of the mobile market will shrink as mobility is reinforced by a hard consumer cloud confluence, and suggests that bring your own device (BYOD) and bring your own app (BYOA) will headline the consumerization wars within organizations. CIOs will need to focus on constantly updating and refining their mobile device management strategy, as well as their smartphone and tablet policies, in the coming years.
View All Photo Stories