Six ways the CIO job description is changing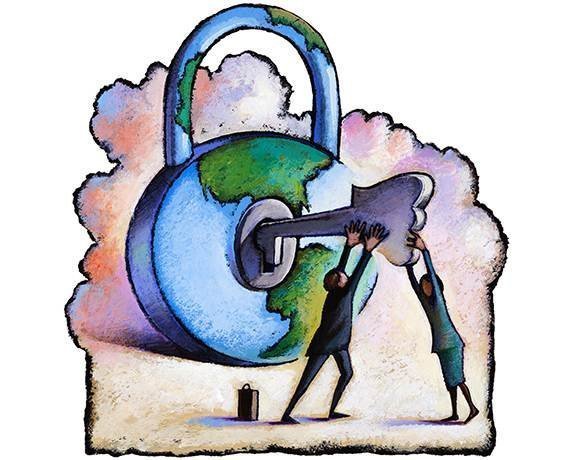 Source:
Thinkstock/Getty Images
We have a winner! In SearchCIO.com's 2012 Role of the CIO survey, 47.4% of respondents said they've been asked to develop skills related to security and compliance to better fulfill the CIO job description now, and in the future. Understanding how to secure company information while complying with federal laws and regulations is essential in light of a rapidly expanding IT landscape, which encompasses everything from mobile device security to data storage and privacy to cloud computing security to the sometimes-fuzzy parameters of the digital workplace.
In a day and age when high-profile data breaches can permanently damage an organization's trust with its customers, paying heed to IT security and compliance risks is a non-negotiable for those looking to fulfill the role of a CIO. Some companies are adding C-level executives to the suite to oversee IT security and compliance initiatives in a decentralized IT environment, but the CIO clearly has an important role to play as well. Visit SearchCIO.com's sister site, SearchCompliance.com, for more information on security and compliance for senior IT executives. 
View All Photo Stories