Six ways the CIO job description is changing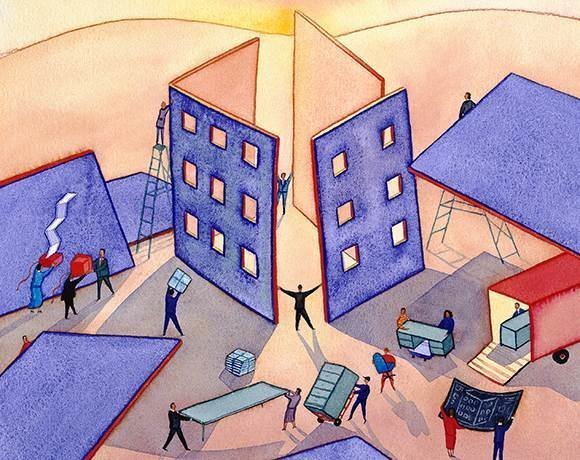 Source:
Thinkstock/Getty Images
IT project management expertise encompasses the process of planning, organizing and delineating project responsibilities to meet business goals and objectives. Sound important? It sure is: Thirty-one percent of our survey respondents pointed to project management expertise as an in-demand CIO skill, making it the runner-up in our survey. 
Demonstrating IT project management expertise is an essential part of the CIO job description, as CIOs are often charged with initiating, planning, executing and controlling IT plans. There are a vast number of IT project management methodologies to draw from, and CIOs must be prepared to assign resources and follow up on would-be project snags as needed. In managing projects, tools such as project management templates, project charters and project scope statements can help CIOs manage project teams creatively and stay on top of frequent shifts in technology and resource availability.
View All Photo Stories