Six ways the CIO job description is changing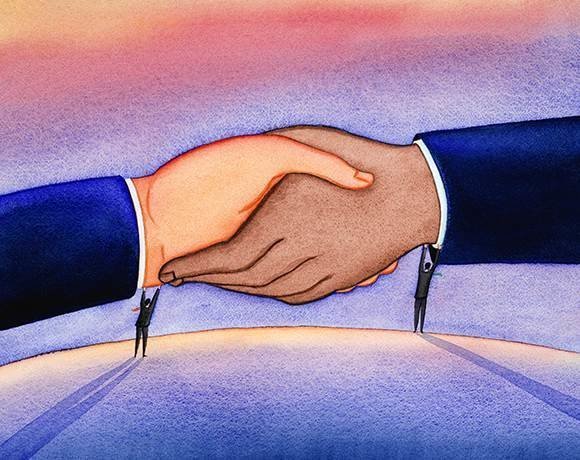 Source:
Thinkstock/Getty Images
CIOs are increasingly being asked to improve their vendor or partner management skills in order to better fulfill their role, according to 27% of those surveyed. IT is constantly upgrading and investing in new hardware and services to improve business operations and scope, making relationships with vendors and the management of outside services essential to the role of a CIO. Top-level IT executives and CIOs must stay on top of which IT services meet company needs, and how they can be delivered seamlessly and cost-effectively to the business at large. In this brave new world, business process outsourcing, or BPO, is king. 
Partner management and IT vendor management can come in a number of flavors, but whatever your IT or corporate governance structure, the CIO job descriptions calls for establishing and overseeing partner contracts. Some organizations establish a vendor management office (VMO) to assess vendor risk management, handle contracts and monitor service-level agreements. Other organizations place primary responsibility on the legal department for these tasks. Either way, make sure individual employees understand whether they are authorized to enter into vendor contracts, as user self-provisioning in the cloud is broadening the partner playing field.
View All Photo Stories