Six ways the CIO job description is changing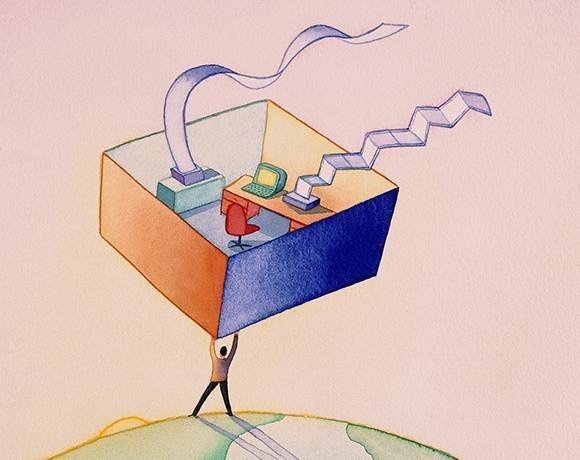 Source:
Thinkstock/Getty Images
Strong enterprise data management skills roll in at No. 4 on our IT executives' list of must-have skills, with 23.1% of the vote. In the age of business intelligence and big data, CIOs are often being asked to collect and analyze massive amounts of information for strategic purposes. This emphasis on business intelligence requires CIOs and their staff to track a number of contact points with customers -- prominent examples include social media exchanges and transactional data -- and cull insights that could improve Business process management, operations and budgeting. Employees and clients alike benefit from a CIO with data management expertise, which paves the way for internal collaboration and timely information access for clients.
CIOs must have a plan for storing these massive chunks of data and accessing this information at a moment's notice. Some CIOs are turning to the cloud storage providers as a budget-friendly solution that doesn't necessitate the purchase of additional storage hardware. 
View All Photo Stories