Six ways the CIO job description is changing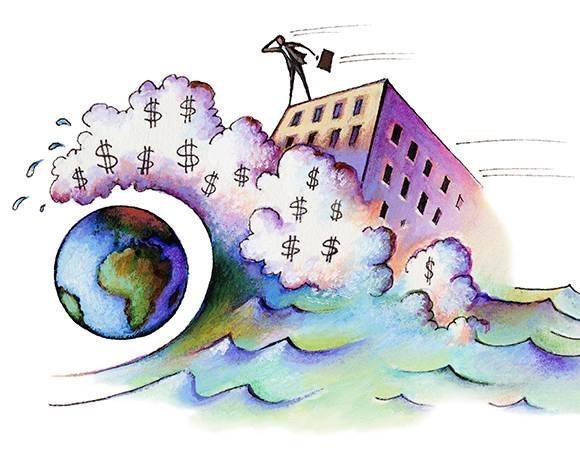 Source:
Thinkstock/Getty Images
Coming in at No. 5, with 19.1% of the vote, is corporate finance. The CIOs and IT executives we surveyed made clear that corporate financial skills and a firm understanding of how the business makes and allocates money is essential to the new CIO role.
This is not to say that demonstrating financial skills hasn't long been part of the CIO job description but, increasingly, CIOs must be willing and able to work with the entire organization to understand how technology fits into the overall corporate budget. Global IT industry trends, the emergence of new service-delivery models and other factors mean new challenges when it comes to fitting IT purchases into traditional spending categories. A CIO's understanding of corporate finances, and how different strategies will improve the organization's financial outlook as a whole, will help make some of these IT decisions easier.
View All Photo Stories