Six ways the CIO job description is changing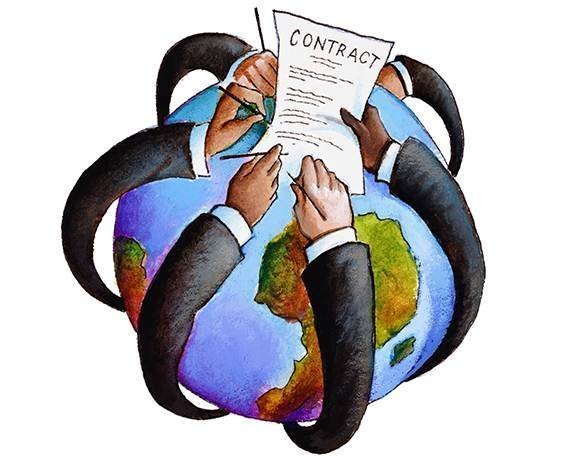 Source:
Thinkstock/Getty Images
Coming in at No. 6, with 11.9% of the vote, is legal expertise. More and more enterprises are hiring CIOs with legal experience; in fact, we've been told that some businesses are even hiring lawyers as their CIOs.
Particularly in highly regulated industries, CIOs must be well versed in the alphabet soup of laws that affect IT operations. It's important for CIOs to view themselves not only as technology managers, but as information managers, tracking the creation, flow and storage of records and data assets and ensuring that they will be made available, in a timely fashion, in the event of an audit or other litigation request. As such, the CIO job description is changing, with CIOs increasingly being asked to prepare IT compliance plans that place a premium on e-discovery processes.
View All Photo Stories