Share this item with your network: BACKGROUND IMAGE: iSTOCK/GETTY IMAGES
PPM: Validating the Value of IT

iSTOCK/GETTY IMAGES
Manage
Learn to apply best practices and optimize your operations.
With a transparent IT project plan, resistance isn't futile
You've heard of a man with a plan? An organization with an IT project plan vastly improves its chances of achieving accountability and cost savings.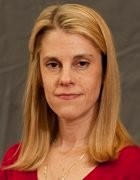 By
How to make IT project management, well, less of a project was a tall task for Bob Biles, an IT director for the city of Miami Beach, Fla. Following project kickback scandals, transparency and accountability through the project lifecycle became a mandate, not only for IT, but for city project planners. Biles' answer was a project and portfolio management tool in the cloud—the first and only cloud app now used by the city—that laid out the billable hours of his staff and aligned these hours with proposed projects and budgets in a simple format. All team members can view this information to budget and plan against; in conjunction with a change management system, everybody from the project team leader down to an application tester is held accountable for the success or failure of a project based on his or her documented actions—or lack thereof.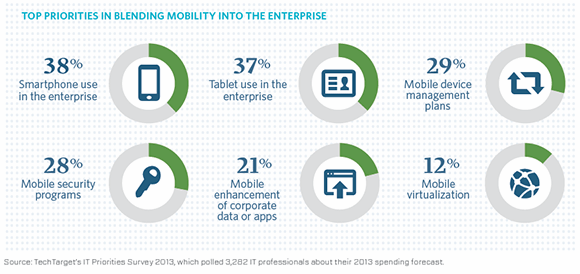 Not everyone likes these new IT project plan procedures, Biles admits, but breaking bad habits and getting people to accept change for the good of the business is par for the course for IT executives, as seen throughout this month's issue of CIO Decisions ezine. There's the project championed by Ralf Larson, director of online employment and engagement at AB Electrolux, to "nudge" the workforce toward a new way of working online through social collaboration. As reported by Executive Editor Linda Tucci, Larson overcame objections from the company's top brass, and stared down the technorati (CIO included) when they lobbied for the vendor they knew rather than somebody new. He also weathered the failed initial launch of this social platform to champion the re-launch of an effective business social network.
"We launched it (initially) saying it was our internal Facebook for business, and that was a big mistake," Larson said, adding that the initial launch also stalled because employees were given little guidance on how to use the platform.
The message is clear: When it comes to any IT project plan, prepare for some resistance, and keep processes simple and transparent.
Please write to me at ctorode@techtarget.com.
Dig Deeper on IT project management and portfolio management