Share this item with your network: BACKGROUND IMAGE: iSTOCK/GETTY IMAGES
Business Analytics: The Power of Personalized Data

iSTOCK/GETTY IMAGES
Manage
Learn to apply best practices and optimize your operations.
Information analysis woes? Build a better business data analysis plan
Suffering from information analysis troubles? Establishing a business data analysis plan can help organizations make smarter business decisions.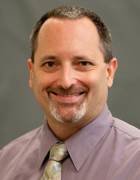 By
Many of you have heard about Nate Silver, the New York Times blogger and author who used survey data and statistical analysis to correctly predict the outcome of the November presidential election—every state and the national electoral total.
You may not know that he started out his information analysis, statistical and research wizardry in sports with Baseball Prospectus, a publication known for its expertise in the practice of Sabermetrics, a discipline that asks new questions about existing statistical data to achieve fresh insights into player performance.
Silver went back to his roots recently in analyzing the vote for the Baseball Hall of Fame. He wrote a piece in the Times that came out the morning the official votes were announced, predicting no one would get in this year. He was correct. He also showed how the steroid era is having a negative effect not only on known steroid users but also on non-users.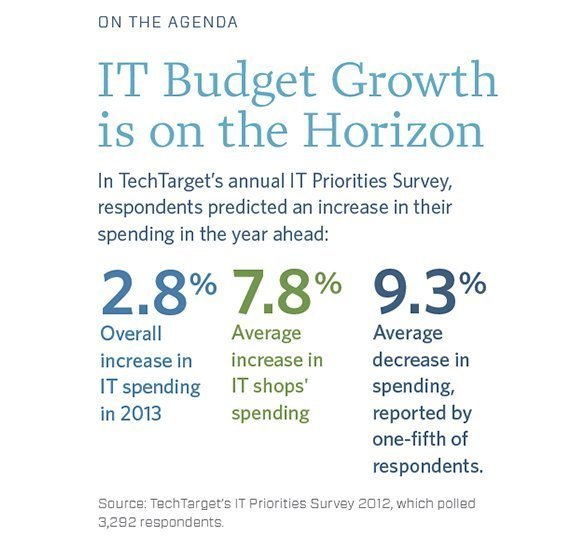 What does this have to do with business analytics? A lot, if you consider the possibilities of the new kinds of information that can be uncovered if the right data is found and the right questions are asked about that data.
That's the subject of this issue of CIO Decisions ezine, and in particular the cover story on the 2012 election. In her story, SearchCIO.com News Director Linda Tucci discusses how the Obama campaign used "microtargeting" techniques to read the polls and, more specifically, to read how the polls were changing and evolving during the campaign. She quotes Todd Thibodeaux, president and CEO of user group CompTIA Inc., regarding the Obama and Romney campaigns' use of data: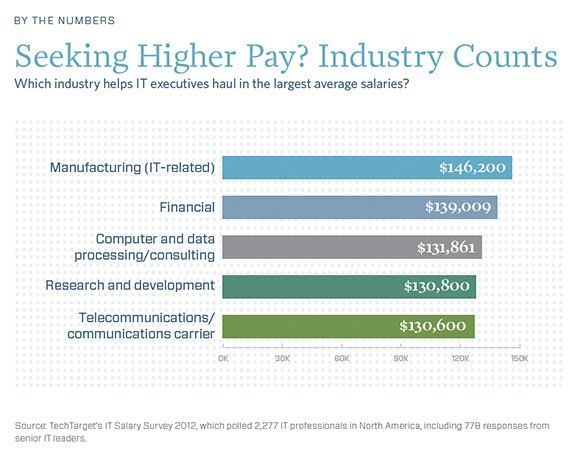 "It was almost as if one group was trying to make things happen with the use of their data, and the other group was trying to figure out what to do, based on what had already happened," Thibodeaux said. "Historical data may not be as useful as it used to be in some of these contexts."
How many businesses are guilty of the same transgression? Businesses pay a lot of attention to information analysis about what worked, but not a lot to data that tell them what might happen—if they trust their data, their gut and their strategy.
Also, don't miss the first column by new contributor Harvey Koeppel, a former CIO, who traces the history of business intelligence and analytics and muses on how far we have come, and how far we have yet to go.
Please write to Scot at spetersen@techtarget.com
Dig Deeper on Enterprise business intelligence software and big data