Live from Boston and the world over: The OpenStack platform
Far from dead, the open source project is alive -- and kicking -- say founders and users at OpenStack Summit Boston. Also in Searchlight: Microsoft goes to computing's edge; Trump signs cybersecurity executive order.
OpenStack is not dead. The message was loud and clear at the OpenStack Summit in Boston this week. In fact, The OpenStack Foundation said the open source software platform has gained new life -- and is poised to do history-making things.
"We've reached the point where all science is essentially computer science," said COO Mark Collier in a keynote address to an audience of developers, architects and IT and business leaders. "It's pretty cool, but it's also a huge responsibility. So we've got to make sure as we work together to build the tools that people in every discipline are now counting on to make breakthroughs for humanity."
Collier was talking about moving, storing and analyzing data from self-driving cars, smart cities and hospitals and labs devising cures for diseases -- all on the nearly seven-year-old OpenStack platform, which is worked on and improved by developers all over the globe. Grandiose, one-world visions, for sure -- and they were tucked into a series of presentations that aimed to show that together OpenStackers, as they're called, are building a solid product that's ever-ready for business.
A lot of it was "defensive marketing" against a recent wave of criticism, said Forrester Research analyst Lauren Nelson. "OpenStack is trying to fight the perception that it's losing its community."
Indeed, some vendors that sell their own distributions of OpenStack cut their developer staffs last year, and one, Hewlett Packard Enterprise, sold its distro off earlier this year.
But HPE is back with a new OpenStack distro, and partners such as Mirantis and Red Hat threw their support behind OpenStack at the summit. So CIOs building cloud computing strategies can count on OpenStack -- often used to build private clouds -- as part of the commercial firmament. Except now, The OpenStack Foundation promises, they'll find a platform known for myriad features and complex setups that's easier to deploy and easier to manage.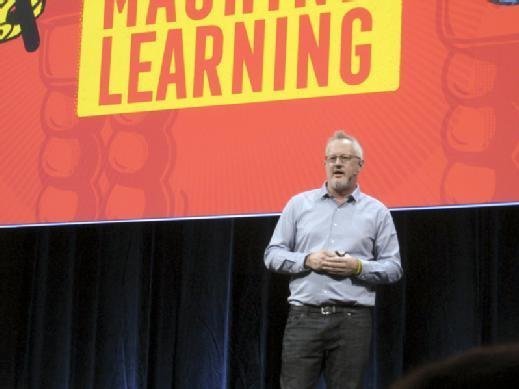 Dig Deeper on Cloud computing for business