Share this item with your network: BACKGROUND IMAGE: iSTOCK/GETTY IMAGES
The hybridized cloud: Where private and public cloud coalesce

Scanrail - Fotolia
Get started
Bring yourself up to speed with our introductory content.
CIOs share secrets on reaping hybrid computing benefits
These CIOs were early adopters of hybrid computing architecture. Here they share their tips for reaping the benefits and dodging the landmines.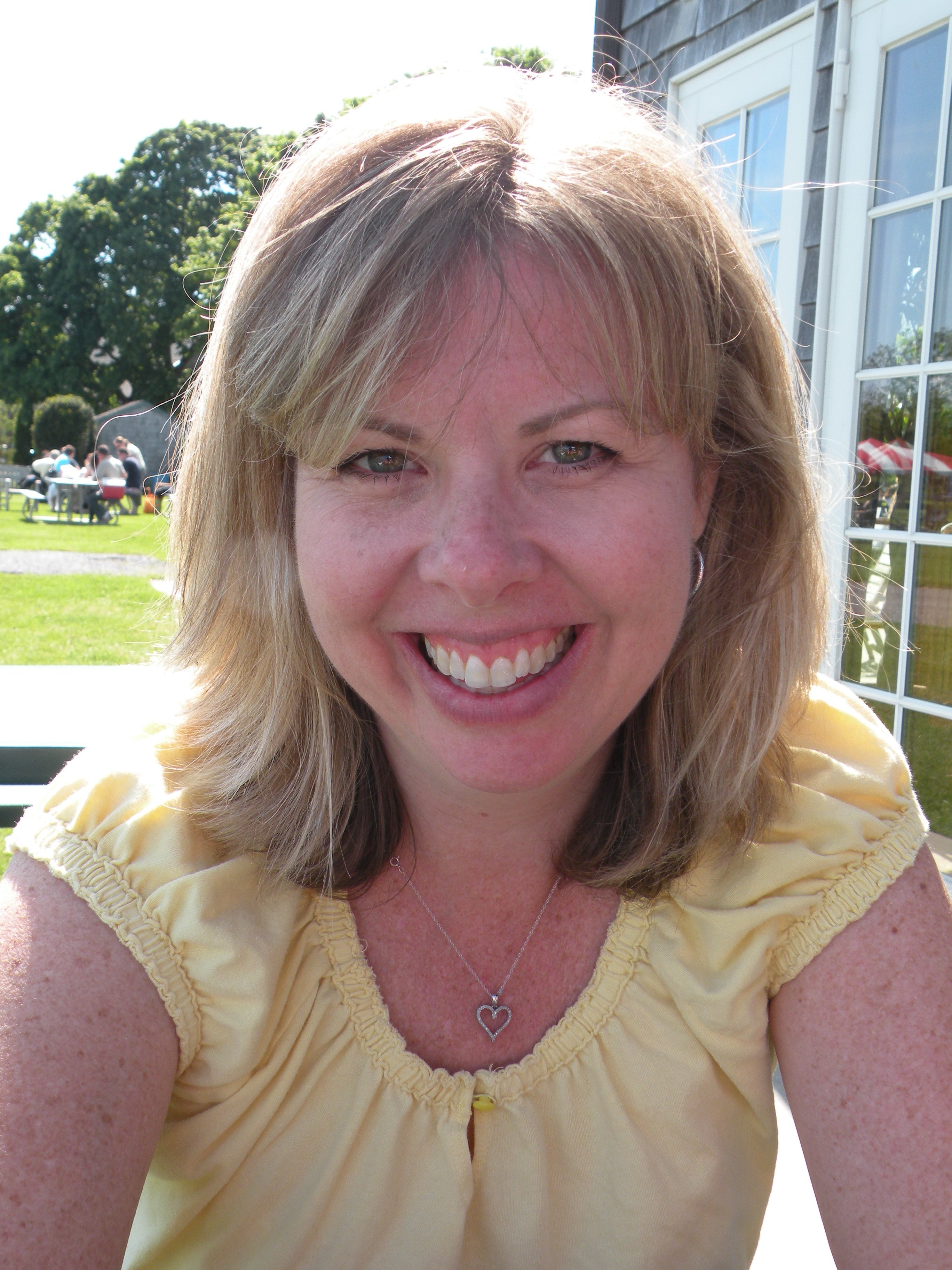 By
Part one of this feature story on the arrival of hybrid computing in the enterprise examined challenges faced by early CIO adopters of hybrid computing. Here these CIOs share their tips for reaping the benefits while avoiding the pitfalls.
The many selling points of the hybrid cloud led some intrepid IT leaders to explore the environment early on.
Link Alander, CIO and vice chancellor at Lone Star College in Houston, said the college developed a cloud strategy as early as 2009 and currently has almost 30 hybrid cloud applications deployed, including a learning management system and an online student orientation system. A hybrid computing environment was, quite simply, the best solution that fit the business needs and allowed the IT to deliver services quickly to the user.
"That's the first thing we look at when we look at a business problem we want to solve: How long would it take to execute on what we want to get done? And what's the total cost of ownership over time?" Alander said. "When we went to the cloud, we changed our philosophy and decided there should never be a major project that takes more than a year and a half. Business units don't want to wait for a new service."
The Houston college, for example, had built an online orientation program that wasn't ideal, so Alander started poking around for cloud service options in 2011. He came upon a company that provides orientations for Fortune 500 companies, and figured why not use the application at a college? In less than 60 days, the school had a fully deployed online orientation solution, providing new students with information about the various services available on campus. Had the IT staff built its own program, it might have taken six to eight months, Alander said, and it would have been hard to duplicate the same level of quality found in a cloud program that allowed for quick changes and updates. "It was successful from the start," he said.
Celtics CTO Jay Wessland is also taking advantage of the flexibility and agility offered by the hybrid cloud. These days, when his IT team needs to pull together player performance data and other quick basketball game analytics, the number crunching is done in the cloud, while the data is held in-house. The decision to move to a hybrid cloud environment for analytics did not require a lot of head-scratching.
"The server growth got to be crazy and needed to be curtailed. We would have had to buy a big server that we only wanted to use an hour a week," Wessland said. "This allowed us to fire it up on demand and shut it down when it's not needed. It gave us the performance when we needed it without actually buying the whole thing."
Moving to a hybrid computing environment, however, does require a shift in job responsibilities, including his own, and that can take some adjustment, Wessland said.
"Almost everything we've done in the last five years or so, I have to say, 'This is no longer Jay's job. This is somebody else's job.' It takes some getting used to," he said. "But it generally works out very well. I continue to take my hands off more things, and it's OK because I still have more work to do than time permits."
Sorting out apps in the hybrid cloud, 'baby steps' OK
Dave Bartoletti, principal analyst at Forrester Research, suggests that CIOs create a clear cloud strategy -- and it helps to bring together an organization's own application development teams, infrastructure teams and enterprise architects to provide input.
"They should do an application inventory to decide what makes sense for them to leave in the data center and not touch, and what makes sense to run in the cloud," he said. "Not everything is well-suited to the cloud."
Companies often choose to keep certain traditional processing systems internal, such as accounting, inventory and HR, whereas they often consider a hybrid computing environment especially for systems of engagement that touch customers -- for example, apps that change frequently and have rapid release cycles, such as marketing campaigns, mobile and tablet applications.
"You want to get to the cloud to get new apps into customers' hands faster," Bartoletti said. "It should be about speed first and cost second."
In addition to considering speed and agility, as well as measuring ongoing costs, experts say CIOs should work with a cloud vendor to determine in advance the requirements for integration. In looking at how applications will be connected, CIOs need to have a good handle on how data will be protected and how it can be pulled back when needed.
Lone Star's Alander noted that it's important to go into any hybrid cloud environment with a clear exit strategy, in case the IT team finds it necessary to bolt. "You need to clearly set expectations and verify security practices," he said. "And you need to consider questions like: Should I leave this service, where will my data go? What will happen to it? In the early days, it was hard to find clear guidelines about building in those safeguards. It all comes down to contract management."
In fact, some IT leaders said it's OK to take baby steps into the hybrid computing world.
The Celtics' Wessland said his organization felt it was important not to rush too quickly into the cloud, but rather take a slow, methodical approach to get a feel for any issues that might arise. For instance, the IT team started looking into Amazon's system about two years ago, with the goal that the team would play around with it for a year and then make it useful the second year.
"We tested and played, and set things up and tore things down," he said. "I'm a big supporter of always having some R&D project going on so we don't get caught up in what users need today, but look further out for some fruit that allows us something we can play with for a while. Sometimes you spend some time and money on something and realize, 'This isn't right.'"
The hybrid cloud has posed a variety of challenges, but CIOs say they are becoming more accustomed to asking the right questions of providers and building in the appropriate provisions to make the transition smoother.
In the end, despite its challenges, many say the payoffs that come with the hybrid computing environment make it worth the effort.
Said Wessland, "We're saving money, time and headaches."
About the author: Dina Gerdeman is a Boston-area-based freelance writer and editor covering business news and features.
Dig Deeper on Cloud computing for business