Manage
Learn to apply best practices and optimize your operations.
Understanding blockchain: Tutorial for CIOs
In this SearchCIO blockchain tutorial, read recent blockchain news and tips to learn the whats, whys and hows of this emerging technology.
Introduction
Blockchain technology -- which underpins Bitcoin and other cryptocurrencies -- could change the nature of financial and other types of transactions. And an ecosystem is quickly developing around blockchain: Startups in this space are raking in venture capital money, global consultancies are developing practices around it, big vendors like IBM and Microsoft are positioning themselves to lead the tech industry in blockchain products and services, and IT organizations are developing proofs of concept and field trials.
While stories of the benefits of blockchain abound in the press, the technology carries with it processing overhead that may make its use impractical in many scenarios, and it brings along many uncertainties in terms of scalability, integration, cultural adoption, privacy, security and regulatory status. IT leaders will be -- or already are -- tasked with determining whether blockchain offers their companies cost savings, productivity efficiencies or competitive advantage. Answering that question will require, at the very least, a thorough understanding of how the technology works, proposals of where the technology might be used and then a discerning eye toward whether blockchain is the right technology, or whether something simpler would suffice.
In this SearchCIO blockchain tutorial, we help CIOs and IT executives get started on the discovery process of understanding blockchain.
1

What and why

-
What blockchain is, and why CIOs should care
Industry experts say blockchain technology could alter the very nature of financial and other types of transactions. In the first section of this blockchain tutorial, learn how the technology works, what's involved in implementation and how CIOs and other C-level execs will become involved.
2

Blockchain benefits and trends

-
Reasons to consider blockchain implementation
Blockchain technology is expected to be used in a variety of industries and for a variety of reasons. In this section, flip through a SearchCIO photo story and content from other TechTarget sites.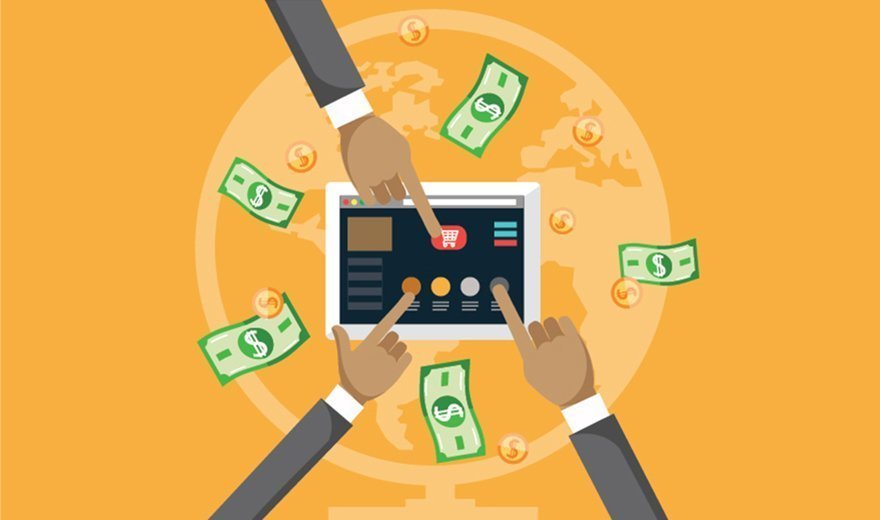 The list of blockchain benefits span from lowering transaction costs to making transactions transparent to immutability of records. In this photo story, read seven benefits according to Don Tapscott. Continue Reading
Feature
Software developers have plenty to learn from the manner in which Bitcoins are processed, mined, verified and validated. This report from TheServerSide's Cameron McKenzie explains why. Continue Reading
News
If your IT department isn't thinking about how to use blockchain and digital payments yet, there is no time to waste. SearchCRM reports from the Microsoft Envision conference. Continue Reading
3

Blockchain concerns

-
Implementation road blocks: Security and immaturity
Whenever a new technology comes along, the technology community is often faced with difficult questions about potential problems. Blockchain is no different. The technology is immature, and there is uncertainty regarding integration, cultural adoption, privacy, security and regulatory status. Find out more in this section of the blockchain tutorial.
4

Blockchain use cases

-
Where, how blockchain could be put into practice
As blockchain technology evolves, so does its list of use cases. In the final section of this blockchain tutorial, read coverage from SearchCIO and other TechTarget sites about where the technology does and doesn't make sense.
5

Blockchain glossary

-
Key terms to know
Review commonly encountered terminology to gain a better understanding of blockchain technology.