Definition
request for quotation (RFQ)
A request for quotation (RFQ) is a document that an organization submits to one or more potential suppliers eliciting quotations for a product or service. Typically, an RFQ seeks an itemized list of prices for something that is well-defined and quantifiable, such as hardware. Another type of document, called a request for proposals (RFP), is customarily used when the requesting organization's requirements are more complex.

Download this free guide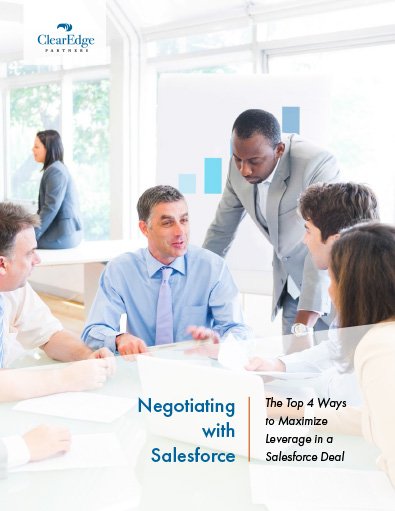 Salesforce: Negotiating Your Best Deal
Download now and get tactical advice to increase your chances of getting the best discounts. Explore price statistics, average discount ranges for common product families, 3 Salesforce tactics and insights on why you should care about them, and a list of sales rep motivations to take advantage of.
Dig Deeper on Enterprise data storage management