Definition
organizational change management (OCM)
Organizational change management (OCM) is a framework for managing the effect of new business processes, changes in organizational structure or cultural changes within an enterprise. Simply put, OCM addresses the people side of change management.

Download this free guide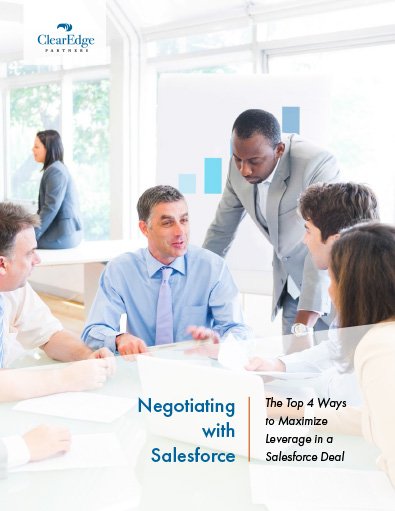 Salesforce: Negotiating Your Best Deal
Download now and get tactical advice to increase your chances of getting the best discounts. Explore price statistics, average discount ranges for common product families, 3 Salesforce tactics and insights on why you should care about them, and a list of sales rep motivations to take advantage of.
A systematic approach to OCM is beneficial when change requires people throughout an organization to learn new behaviors and skills. By formally setting expectations, employing tools to improve communication and proactively seeking ways to reduce misinformation, stakeholders are more likely to buy into a change initially and remain committed to the change throughout any discomfort associated with it.
Successful OCM strategies include:
Agreement on a common vision for change -- no competing initiatives.
Strong executive leadership to communicate the vision and sell the business case for change.
A strategy for educating employees about how their day-to-day work will change.
A concrete plan for how to measure whether or not the change is a success -- and follow-up plans for both successful and unsuccessful results.
Rewards, both monetary and social, that encourage individuals and groups to take ownership for their new roles and responsibilities.