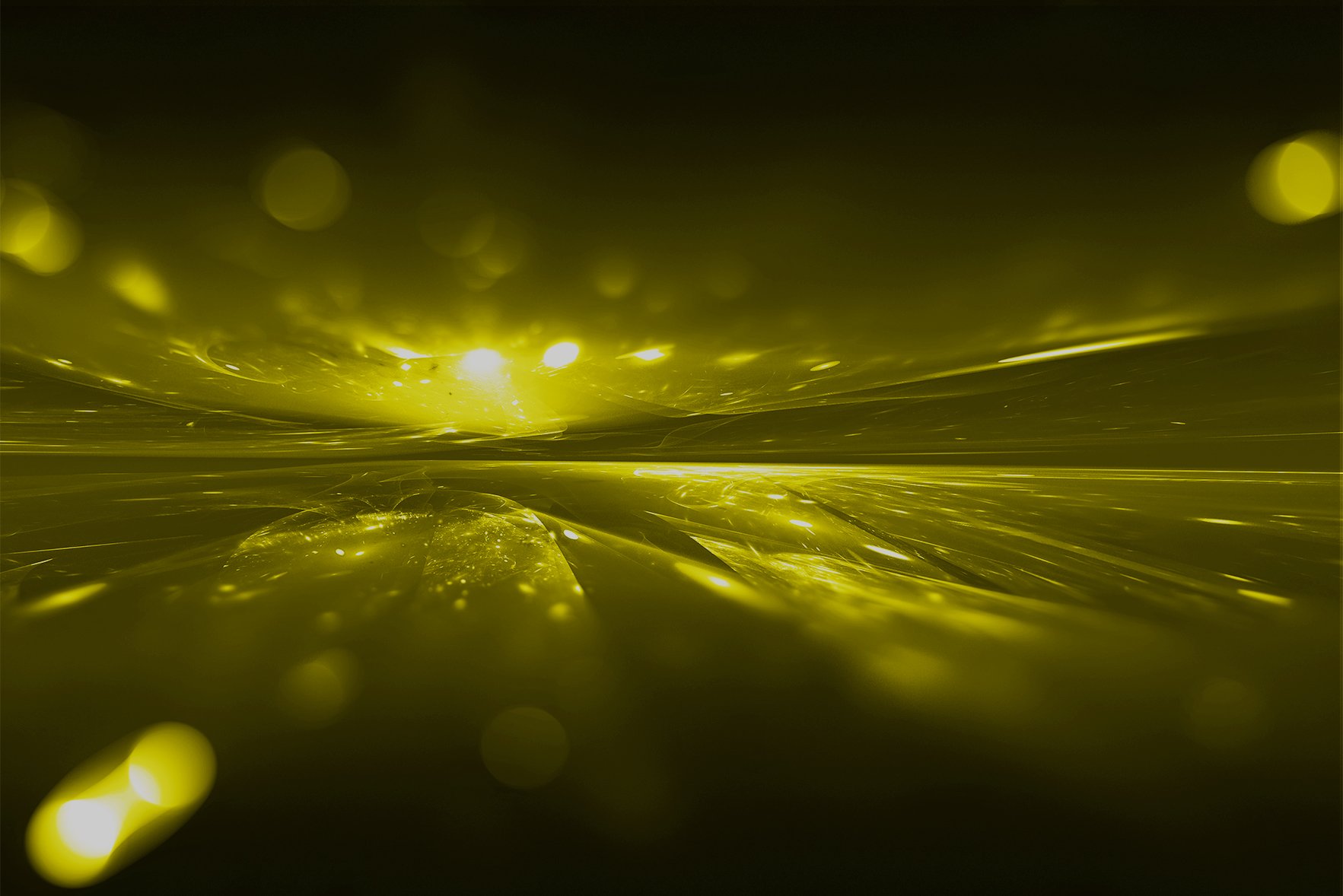 BACKGROUND IMAGE: stock.adobe.com
Definition
digital transformation (DX)
Digital transformation (DX) is the reworking of the products, processes and strategies within an organization by leveraging current technologies.

Download this free guide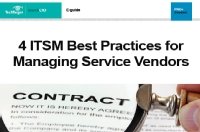 Free Guide: 4 ITSM Best Practices for Managing Service Vendors
Managing the vendors you've hired to deliver IT services to the business goes beyond procurement and standard IT contract negotiations. Learn 4 best practices for maximizing service delivery from experts and 5 key steps for developing ITSM SLAs that work in an environment with multiple service providers.
As such, digital transformation requires an examination and reinvention of most, if not all areas within an organization, from its supply chain and workflow, to its employee skill sets and board-level discussions, to its customer interactions and its value to stakeholders.
Digital transformation helps an organization to keep pace with emerging customer demands now and, if sustained, in the future. Digital transformation enables an organization to better compete in an economic landscape that's constantly changing as technology evolves. To that end, transformation is necessary for any business, nonprofit or institution that seeks to survive into the future.
History of digital transformation
Successful organizations need to adapt to meet changing market forces or face extinction. Companies that don't anticipate how emerging technologies could make their own products obsolete did, and continue to fail.
The digitization of society that started in the late 20th century, and which has accelerated in the first decade of the 21st century, spurred the digital transformation that's being undertaken by many organizations today.
Organizations are having to transform much more rapidly, much more often and at a much faster pace today as a result of a confluence of technologies shaping modern customer expectations.
Mobile technologies, artificial intelligence, cloud computing and other digital innovations have drastically changed how quickly customers can get information, thus changing the kind and quality of products and services they expect from the businesses and other agencies with whom they interact. Similarly, this same collection of digital tools has changed what employees and other stakeholders (i.e., business partners and investors) expect from organizations.
Key technologies
Technology drives the need for digital transformation and supports the digitization of an organization. Moreover, there is no single application or technology that enables digital transformation.
There are multiple key processes an organization generally must have to transform. Cloud computing, for example, grants an organization quicker access to its needed software, new functionalities and updates, along with data storage, and enables it to be nimble enough to transform.
Commoditized information technology enables an organization to focus its investments of talent and research and development dollars on customized solutions that support its unique requirements and the processes that differentiate it in the marketplace.
Meanwhile, mobile platforms enable work to happen wherever and whenever. And robust data programs that fuel machine learning and artificial intelligence technologies provide organizations with insights to drive more accurate decisions around sales, marketing, product development and other strategic areas.
Other technologies that drive business transformation include blockchain, augmented reality and virtual reality, social media, and the internet of things (IoT).
Internal collaboration during a digital transformation
Abbas Haider Ali, CTO and digital transformation leader at xMatters, discusses the value of collaboration during a digital transformation.
Digital transformation examples
Many industries and individual organizations are either in the midst of transformation projects, are plotting digital transformation strategies or are struggling with the concept.
Some have already undergone digitization and business transformation. Some experts point to General Electric as an example. GE expanded from its manufacturing roots to services such as its IoT platform, which enables continuous monitoring and the optimization of machines.
One example of a company that has undergone successful digital transformation is Nespresso. The maker of specialty coffee machines, an operating unit of Switzerland-based Nestle Group, deployed a cloud-based customer relationship management system, offering customers omnichannel access to shopping and customer service. They can reach the company whether they use the website or a mobile device or visit a store. A single view of each of its customers (360-degree view) has enabled Nespresso to move into more markets and improve sales.
Another example of digital transformation is Netflix, which started as a mail-based DVD rental company in 1997. Today, it's an online video streaming service that delivers customized offerings based on each customer's preferences.
Challenges of digital transformation
Many organizations still struggle with older, so-called legacy technologies that cannot easily be replaced. Many organizations are unable, or unwilling, to allocate the money to replace old technologies. Many also have a hard time finding qualified leadership at the executive and board level to guide such initiatives; many cannot find digital and IT staffers with the right combination of industry knowledge and the ability to execute on transformational building-block projects.
Even organizations with the right resources face challenges in transforming to new processes and products. They must change multiple discreet pieces of their organizations, projects that require adequate funding and management oversight to ensure success. For example, an organization might need to implement modern supply chain management technologies at the same time it needs to adopt sensors, machine learning and other internet of things capabilities to derive the required insight into how customers use its products.
Leaders need to create an organizational culture where continual improvements happen and where stakeholders are open to ongoing transformation. Everyone must be willing to identify and abandon dated and ineffective processes and replace them with something better.
Without such attention to these sweeping requirements, an organization could end up with modern technologies that enable more efficient or effective processes or procedures (such as ordering raw materials, taking inventories or handling payments) without truly transforming how the organization operates, what it has to offer its stakeholders and what value it produces for all involved.
Continue Reading About digital transformation (DX)