Definition
business technology management (BTM)
Business technology management (BTM) is a term for a group of services intended to help businesses that might not have their own information technology (IT) department. BTM can include technology planning, project management, support, database services, disaster recovery, network management, security, and document services such as e-billing, document formatting, and mass printing and mailing. A company that offers BTM services may offer consulting or the actual service itself.

Download this free guide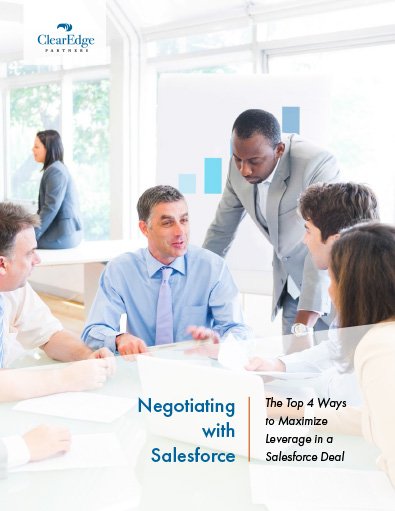 Salesforce: Negotiating Your Best Deal
Download now and get tactical advice to increase your chances of getting the best discounts. Explore price statistics, average discount ranges for common product families, 3 Salesforce tactics and insights on why you should care about them, and a list of sales rep motivations to take advantage of.
Dig Deeper on Enterprise business applications