An IT blueprint is a planning tool or document that an information technology organization creates in order to guide its priorities, projects, budgets, staffing and other IT strategy-related initiatives.

Download this free guide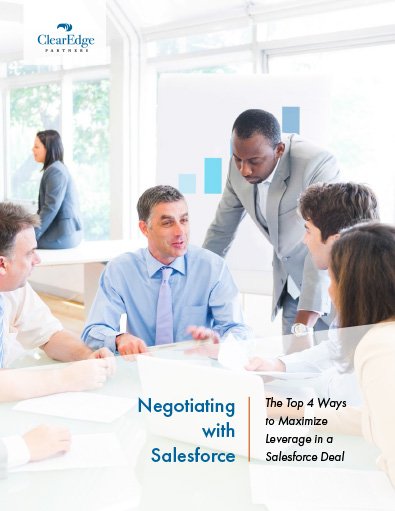 Salesforce: Negotiating Your Best Deal
Download now and get tactical advice to increase your chances of getting the best discounts. Explore price statistics, average discount ranges for common product families, 3 Salesforce tactics and insights on why you should care about them, and a list of sales rep motivations to take advantage of.
An IT blueprint outlines the organization's future goals and documents the specific steps that are needed to accomplish these goals. A CIO or other IT strategist is in charge of creating the IT blueprint, determining which aspects are important enough to include and which are not. In most cases, the IT blueprint will define which specific technologies are to be used, as well as the employees or third-party contractors charged with managing them. A blueprint, like an IT strategic plan, is often tied to a specific time frame.
Continue Reading About IT blueprint