News
Stay informed about the latest enterprise technology news and product updates.
Loura-isms: How to do IT leadership right from HP's CIO
Ralph Loura, CIO of the enterprise group at Hewlett-Packard, participated on a panel at the recent MIT Sloan CIO Symposium where he served up plenty of food for thought for IT leaders. Here are four choice Loura-isms on IT leadership.
Post-implementation reviews. "If you're not doing a post-implementation review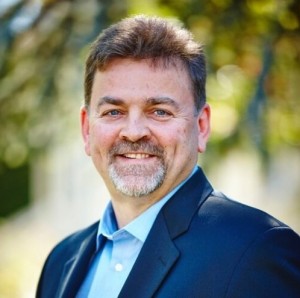 and you're not tracking value, then you're not doing IT for a business, you're doing IT for a hobby. It's as simple as that," he said.
The rule of seven "dippings." This one comes from an old Loura mentor. When it comes to complicated concepts or big changes, "it takes seven 'dippings' or exposures to that thing before you can begin to internalize it," Loura said. He didn't go through all seven "dips," but a few went something like basic comprehension, understanding how this thing connects to other things, working through the emotional change that comes with thing. So, when IT leaders are trying to drive a different conversation or implement a change that doesn't seem to be catching on, "it may appear to be a failure at first, but it may be we haven't gotten to dipping number seven yet," Loura said.
IT leadership: Embrace what your users are doing, and they'll show you where IT is falling down. "None of our users, hopefully, show up to work thinking, 'How can I pull one over on IT today?' They show up thinking, 'How can I sell more, hire better, run a more efficient supply chain?' and they're just doing it sometimes in spite of you," Loura said. "So if you pay attention to what they're doing, they'll often show you the gaps in what you're doing."
3D transformation. Loura is the former CIO at Clorox, where the language of the brand was, we disinfect in you, on you and around you. "'In you,' was Britta water filtration and that sort of thing," he said. So Loura decided to co-opt the language, and apply it to IT. Here's how he broke it down for his department:
In you: IT itself needed a different capability set, a different exposure, a different way to approach the business.
On you: The interface to the business had to change to be more collaborative — in the way they worked and created value together.
Around you: The ecosystem of vendors had to change, which included technology, in some cases, platforms, and the partners used to deliver it.
"If you only change one of those three dimensions, you're not getting it done," he said.