News
Stay informed about the latest enterprise technology news and product updates.
Multitasking in IT: Sought-after skill or burnout bedlam?
In a world of information overload, many of us have turned multitasking into a way of life (I have done so with the help of RedBull). But are our efforts actually making us more efficient?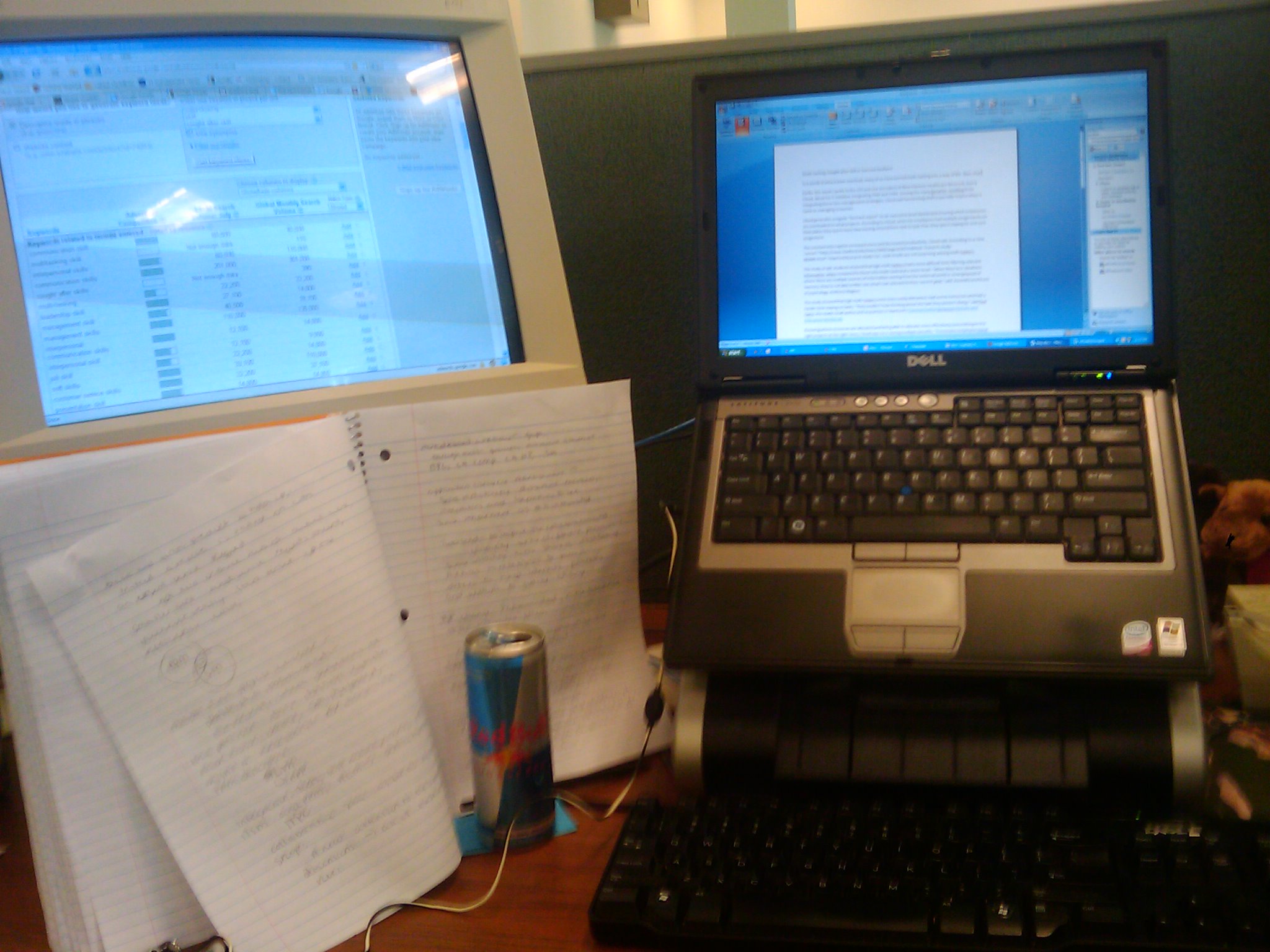 Earlier this week I spoke to the CIO and vice president of New Hanover Healthcare Network, Avery Cloud, about integrating project and portfolio management and IT service management to provide a better view of the resources, projects and service requests within IT. Cloud said that without a single view into what his staff members were working on, some employees were being stretched too thin across multiple tasks — without his knowledge.
According to Cloud, when his employees had multiple assignments on their plates, they spent more time moving around from task to task, "firefighting urgent requests," than focusing on one core assignment. The constant interruption slowed momentum, increased stress levels and decreased productivity, Cloud said. This left many projects unfinished, with no slowdown in the number of projects coming in.
A new Stanford Research study found that heavy multitaskers had a more difficult time distinguishing relevant information as compared to those who multitasked at a lower level. "When they're in situations where there are multiple sources of information coming from the external world or emerging out of memory, they're not able to filter out what's not relevant to their current goal," said Anthony Wagner, an associate professor of psychology at Stanford.
The study showed that heavy multitaskers were more easily distracted, had worse memories and found it more difficult to stay on task. "They couldn't help thinking about the task they weren't doing," said Eyal Ophir, the study's lead author and researcher in Stanford's Communication Between Humans and Interactive Media Lab.
Cloud said that having a better handle on resource allocation and reducing the need for multitasking, not only made committing to the right projects at the right time easier, but also had positive personal effects on his staff. "It increases employee morale and it ensures we keep our best employees," he said.
And there you have it — another example of doing more with less.