Meet the Editors
SearchCIO has a team of dedicated editors who bring you the best CIO information from around the web. Our staff searches the web daily for the latest news and technology updates. We also keep in constant contact with users and top technical experts to bring you a constant stream of fresh, original content. Here's a look at who's behind the site: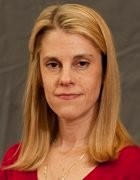 Christina Torode Editorial Director ctorode@techtarget.com
Christina Torode oversees coverage and special projects for SearchCIO and SearchCompliance. She has been a high-tech journalist for more than a decade. Before joining TechTarget, she was a reporter for technology trade publication CRN, covering a variety of beats including security, networking, telcos and the channel. She also spent time as a business reporter and editor with Eagle Tribune Publishing in eastern Massachusetts.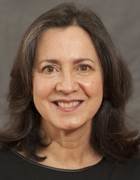 Linda Tucci Executive Editor ltucci@techtarget.com
Linda Tucci is executive editor for SearchCIO. She covers CIO strategies for business intelligence, big data, offshoring, mobile computing and social media. She also writes frequently about the CIO role and CIO careers. Prior to joining TechTarget she was a business columnist for the St. Louis Post-Dispatch. Her freelance work has appeared in The Boston Globe and The New York Times.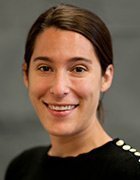 Nicole Laskowski Senior News Writer nlaskowski@techtarget.com
Nicole Laskowski is a senior news writer for SearchCIO. She covers CIO strategies for analytics, business intelligence and data management. Prior to joining TechTarget, she worked as the news editor for a community newspaper in Arlington, Mass., overseeing the news content of both the weekly print publication and the newspaper's website. Nicole also has worked for two other community newspapers in Oregon and Michigan and brings 10 years of writing and editing experience to her role.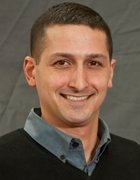 Ben Cole Site Editor bjcole@techtarget.com
Ben Cole is site editor for SearchCompliance. Prior to joining TechTarget, Ben was the online editor for HealthLeaders Media, based in Marblehead, Mass. He began his journalism career as a reporter with the Massachusetts daily newspapers The Gardner News and the Sentinel and Enterprise.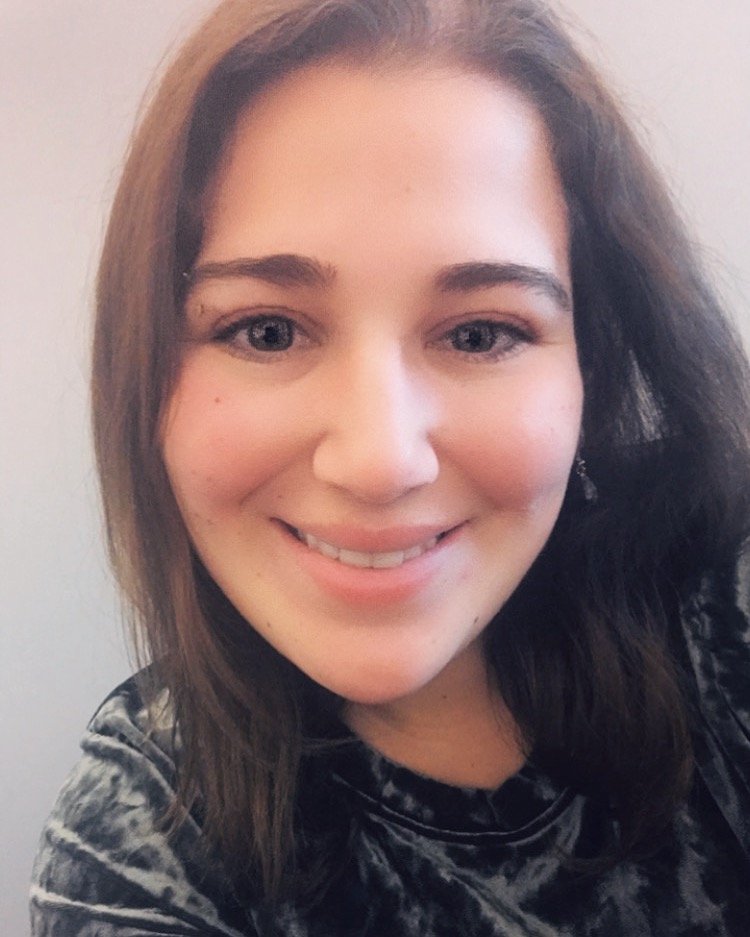 Kassidy Kelley Associate Site Editor kkelley@techtarget.com
Kassidy Kelley is an associate site editor for SearchCIO and SearchCompliance. She comes to TechTarget after graduating with her Master of Arts in Literature from University of Massachusetts Boston. She began her journalism career as the copy editor for the campus newspaper Veritas in Quincy, Mass., and gained experience as a freelance editor and adjunct professor.