Top 10 tips of the summer of 2006
Storage, security and open source were the front runners in our tally of the Top 10 SMB tips for the summer of 2006.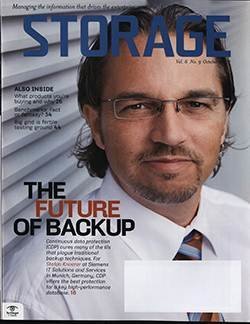 Download
With Labor Day right around the corner, summer is coming to a close. Vacations are ending, school buses are revving their engines and the summer clothes are going to the attic until next year. With that in mind, we've compiled the Top 10 tips from the summer of 2006 for SMB IT managers.
Continue Reading This Article
Enjoy this article as well as all of our content, including E-Guides, news, tips and more.
By submitting you agree to receive email communications from TechTarget and its partners. Privacy Policy Terms of Use.

Dig deeper on Business software for Small Business