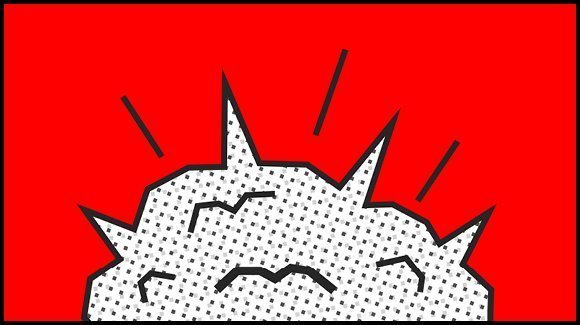 Source:
Twitter/TechTarget
Disaster recovery tests evaluate the effectiveness of business continuity (BC) and disaster recovery (DR) plans in order to help organizations rebound from environmental, human or technical threats. Testing a disaster recovery process or processes allows organizations to evaluate whether additional staff, training or system maintenance is required before a live disaster occurs. 
In a recent SearchCIO tweet jam, the site's Twitter followers -- a mix of practitioners and experts, including featured expert Paul Kirvan, an independent consultant and IT auditor with more than 20 years of experience in DR and BC -- shared their best advice for better disaster planning and recovery, such as how to schedule a DR test.  
When asked, "What is the No. 1 pitfall to avoid when doing a disaster recovery test?" respondents uncovered a number of common problems. Click through this slideshow to learn what five pieces of advice Kirvan and others provided CIOs and DR planning teams when testing their organizations' disaster recovery processes.