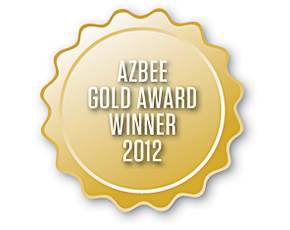 The SearchCIO.com CIO Innovator Profile Series, the winner of a 2012 Gold Azbee Award for best Web microsite/special section from the American Society for Business Publication Professionals, highlights how CIOs use technology to meet both IT and business leadership objectives. The CIO has become the key in aligning both sides of the organization, creating a socially responsible and efficient IT infrastructure.
Each of these leaders has used technology in an innovative way, managed technology in a way that helped change the business, or developed technology that created new business and profits for the company. Read more about today's -- and tomorrow's -- IT leaders in the profiles below. If you know an innovative CIO who should be featured here, drop me a line at spetersen@techtarget.com.
Editor's note: Check out our new CIO Innovators guide for recent profiles of groundbreaking CIOs and IT execs.