CIO innovators are using IT and business management skills to further the goals of their enterprise organizations. Learn how CIOs are leading the way in project management, IT governance and other areas.
Shifting the view of technology

IT-business alignment is passé. CIO priorities are shifting to business technology convergence, says BTM Institute CEO Faisal Hoque in this video.
Putting knowledge workers first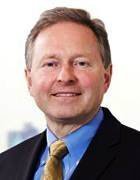 CIO Frank Wander made IT hum at Guardian Life by focusing on people, not systems. Learn how his turnaround project created a healthy social environment for the knowledge worker.
Transforming the IT organization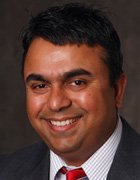 New York Life Retirement Plan Services' CIO and CEO discuss the changing role of the IT organization, and why social media is topping their agenda.
Aiming for excellence with IT processes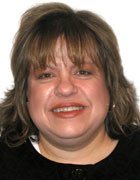 Expedia's IT infrastructure VP lays out her plan to build a reliable and predictive IT services organization, starting with IT process excellence.
Giving the left and right brain their due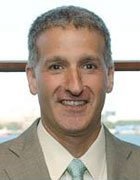 Managing change can be the hardest part of IT's job. One CIO has a strategy to manage change that hinges on using both hemispheres of the brain.
Read Change management strategy marries left and right brain
Merging through IT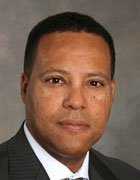 Post-Wells Fargo and Wachovia merger, the CIOs offer a look at a technology integration strategy driven by the need to convert 70 million customers.
Avoiding IT integration risks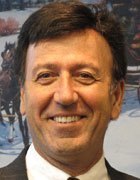 Learn how an air space analysis system helped Wells Fargo CIOs avoid technology integration disasters during the merger with Wachovia.
Managing the business of IT

Allan Hackney spent his first 15 months as CIO at John Hancock Financial Services hunkered down with the ledger. Learn why managing IT finance matters and how it's about to change.
Locking down process management

For CIO William Wray, operational excellence trumps technology in his approach to innovation. The goal: faster, better, cheaper processes that will make employees happier.
Building a better sandbox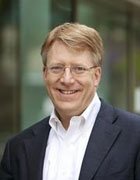 Technological innovation is becoming a full-contact sport across the C-suite, McKinsey IT strategist Roger Roberts says. We ask him what CIOs need to do to compete.
Connecting integration points

Creative destruction is one way to define innovation, but sometimes getting out of your comfort zone is the best way to realize innovation, according to Bryan Smith, CIO at Volvo Construction Equipment North America.
Guiding innovation and change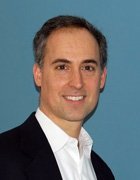 Roy Rosin, Intuit's innovation leader, shares his best practices for sustaining innovation management, serial disruption and a culture of innovation.