CEOs are increasingly calling on CIOs to help realize business goals, which often results in data center transformation thanks to an influx of new technologies. Cloud computing projects, private cloud initiatives and legacy systems migrations are just a few of the technological changes affecting both the business side and IT.
Learn how CIOs are achieving IT innovation via data center transformation in interviews with leaders from Wells Fargo & Co., H.B. Fuller Co., IBM, State Street Corp., Lands' End and other top enterprises.
Building an ecosystem of innovation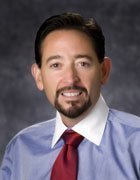 AT&T CIO Thaddeus Arroyo has built an innovation ecosystem that operates on four levels and where managing innovation is about continuous improvement.
Focusing on customers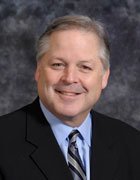 For Owens Corning CIO David Johns, a shared services model is key to a low-cost, high-value IT and business services delivery strategy.
Exploring role-based management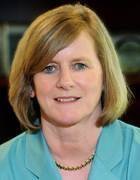 IBM CIO Jeanette Horan is testing out role-based management for IT delivery, with job function the determining factor behind such programs as BYOD.
Finding security in the private cloud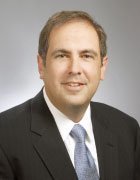 State Street Corp. CIO Christopher Perretta shares how he tapped into the virtues of flexible, scalable computing by building an industrial-strength private cloud.
Managing business processes in the cloud

It took a supply chain expert like Lalitendu Panda to find the levers for IT innovation across D&M's global network of high-end audio and video brands.
Making the case for cloud computing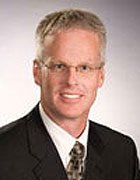 Lands' End CIO Steve Cretney came up with a cloud strategy to help the retailer expand internationally. Then the hard part came -- using his soft skills to bring people along.
Integrating two giants: Six months later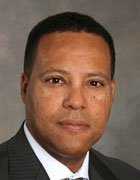 The head of Wells Fargo's technology integration team shares lessons the group has learned and what Wells Fargo and Wachovia are working on next.
Overhauling legacy applications

Under pressure to get off legacy IT systems, Christophe DeLandes, CIO at KapStone Paper and Packaging Corp., bet on modularity and an IT team grateful to be working on something new.
Read Risk vs. innovation in getting off of legacy IT systems
Crafting a mobile device strategy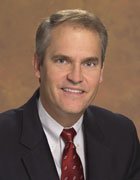 Facing a Windows 7 upgrade, a CIO rethinks desktops and embarks on a data-driven mobile strategy that offers device choice and keeps IT on its toes.
Considering cloud drawbacks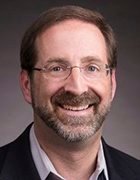 Contrarian iRobot CIO Jay Leader explains why he has no use -- at the moment -- for enterprise cloud computing. It's all about the economics, stupid.
Making concierge service mobile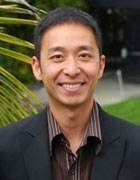 A mobile hotel app takes customer service to a new level, but not without constant tweaking and heavy-duty promotion, says IT innovator Eric Chao.
Read Luxury hotel mobilizes concierge service with hotel app
Bringing consumer experience to the forefront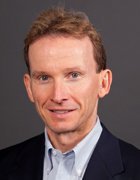 Investing in the consumer experience with a social media and mobile slant ranks among VMware CIO Mark Egan's top five ways to create business value.