Like all initiatives, business software projects have their ups and downs: Users may be eager to ditch legacy applications but slow to embrace the latest and greatest tools. Will the new software require system upgrades as well? Should you outsource application development and customization?
Find out how leaders from the Environmental Protection Agency, Hallmark Services Corp., The Vanguard Group Inc. and other organizations have transformed IT with business software projects.
Innovating through collaboration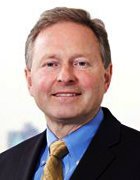 Innovation and collaboration were the keys to turning a poorly functioning IT department into one that aligns technology success with the bottom line.
Collaborating on IT success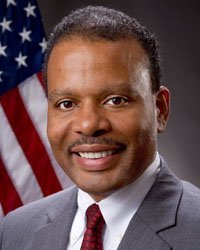 Like private companies, government agencies need to know about technology innovation. Find out why Malcolm Jackson, CIO of the EPA, is looking at collaboration software as a game-changer.
Mining BPA for IT innovation methods

Marco Antonio Orellana Silva, Codelco-Chile's CIO, explains how business process automation is changing how the mining company operates.
Read Business transformation via business process automation
Managing big data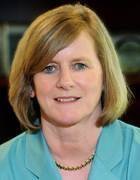 IBM's big data management projects rely on its Blue Insight cloud and Cognos analytics software, which turn data into optimized business processes.
Putting social media into action

Vanguard's Abha Kumar realized an ambitious enterprise 2.0 project in three years by tapping into a corporate blueprint predicated on high-performing employees.
Read Enterprise 2.0 brings deep cultural changes to Vanguard
Sparking a business transformation with SOA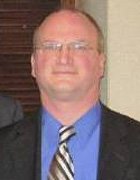 CIO Neal Kadarabek explains how a SOA strategy and an agile project management approach turned IT from an anchor into a business transformation engine at Hallmark Services Corp.
Finding new ways to govern IT

CIOs like Ed Bell caution that business process automation success doesn't necessarily hail from the process of automation or the BPM tool, but rather from an understanding of the desired business outcome.
Modernizing IT through business applications

Most CIOs take on application modernization one legacy app at a time. That wasn't the case with the Missouri State Highway Patrol's intrepid CIO.
Meeting business needs with IT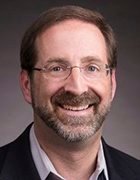 Don't ask iRobot CIO Jay Leader to calculate tech metrics on IT projects.
Read iRobot CIO: Forget tech metrics, do what business wants
Innovating to ease the foreclosure crisis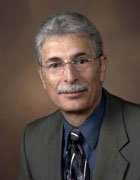 Up against the Nevada foreclosure crisis, Las Vegas CIO Joseph Marcella uses, improves and shares IT services to help beat the lousy odds.
Driving mobile business intelligence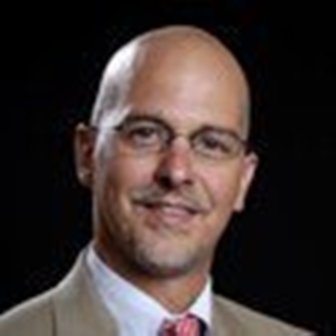 Mobile business intelligence and advanced analytics are the latest evolution of the BI program at national auto retailer Sonic Automotive.
Using analytics in the sports realm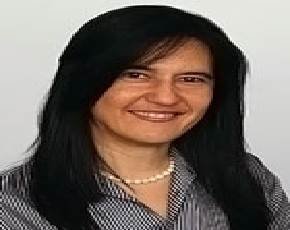 Miami Dolphins CTO Tery Howard turns to analytics technology and IBM to make Sun Life Stadium all that it can be.