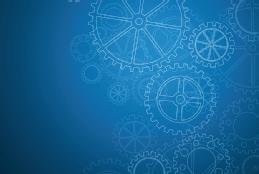 BACKGROUND IMAGE: traffic_analyzer/iStock
Why managing mobile devices is now an enterprise affair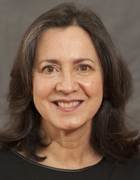 Protecting the mobile enterprise while allowing for the many business benefits mobility provides has never been more challenging. Read how these IT leaders are making mobile work.

Legal concerns can hinder the mobility strategy of companies, but designing compliance into the front end of mobile technology development will keep both regulators and CIOs satisfied.

Innovative mobile security technology has been developed to offset vulnerabilities, but using cutting-edge solutions such as automation could come back to haunt IT execs.