vertical portal (vortal)
Vortal is also short for voice portal.
Looking for something else?
Vortal is also short for voice portal.
Big Data = Big Storage Changes: A Handbook for Success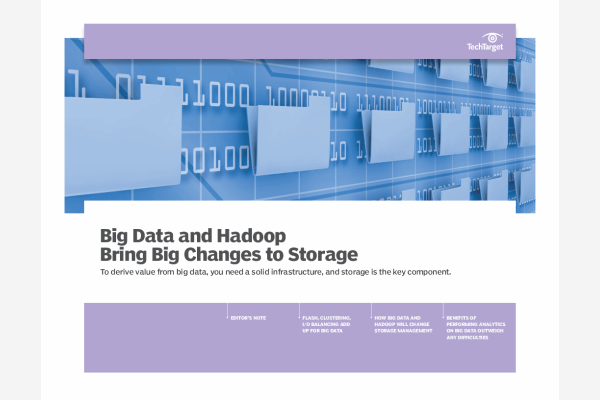 Big data challenges aren't anything new for storage managers, but the tools and technologies to manage this data are changing quickly. Check out this handbook to stay ahead of the market and learn best practices that will help you advance into the world of big data.
By submitting your personal information, you agree to receive emails regarding relevant products and special offers from TechTarget and its partners. You also agree that your personal information may be transferred and processed in the United States, and that you have read and agree to the Terms of Use and the Privacy Policy.

On the Web, a vertical portal (sometimes called a vortal) is a Web site that provides a gateway or portal to information related to a particular industry such as health care, insurance, automobiles, or food manufacturing. (A vertical industry is one that is focused on a relatively narrow range of goods and services, whereas a horizontal industry is one that aims to produce a wide range of goods and services. Because most industry tends to specialize, most industry tends to be vertical.) A term that might also be used is interest community Web site since any vertical industry brings together people sharing an interest in buying, selling, or exchanging information about that particular industry. Vertical portals are also seen as likely business-to-business communities - for example, small business people with home offices might be attracted to a comprehensive vertical portal that provided ideas and product information related to setting up and maintaining the home office.
Related terms are infomediary and vertical market.
Continue Reading About vertical portal (vortal)
PRO+
Content
Find more PRO+ content and other member only offers, here.