social network
A social network, in technology parlance, is a website or other application where people, often of similar interests, come together to communicate with each other and share information including photos, videos, audio and written messages.
Looking for something else?
TECHNOLOGIES
A social network is a website that allows people with similar interests to come together and share information, photos and videos.
Unified ECM Strategy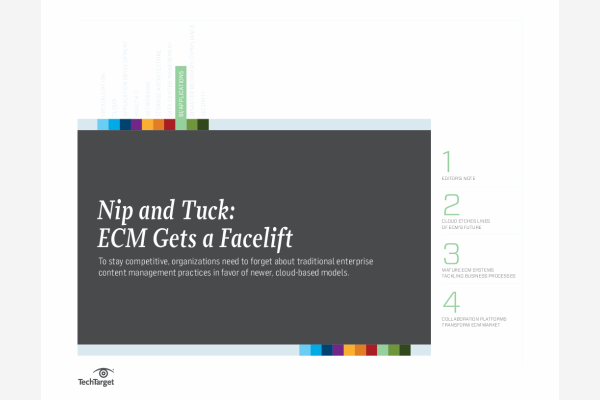 Download this guide and get help in making sense of the crowded ECM market. Why does it matter? Developing a truly unified ECM strategy is no small feat, especially with content security and data access to contend with. With new trends like social media and collaboration reshaping ECM software offerings, you need guidance in making the right moves for your business.
By submitting your personal information, you agree to receive emails regarding relevant products and special offers from TechTarget and its partners. You also agree that your personal information may be transferred and processed in the United States, and that you have read and agree to the Terms of Use and the Privacy Policy.

People engaged in social networking may be doing so as a personal or a business endeavor. Those who engage on social network sites as a personal endeavor interact by using various forms of media to discuss their lives and interests. The most popular social networks for this type of familiar interaction include Facebook, Google+ and Twitter. Although these and other social networks may be used for business purposes -- especially marketing -- social networks exist specifically for enterprise social networking. Popular enterprise social network platforms include Socialcast and Yammer. Ideally, employees who are tasked with participating on social networks are provided with a social media policy so there is no ambiguity about what management considers to be acceptable use.
Continue Reading About social network
Dig Deeper on Web 2.0 applications